Annotto Bay Beach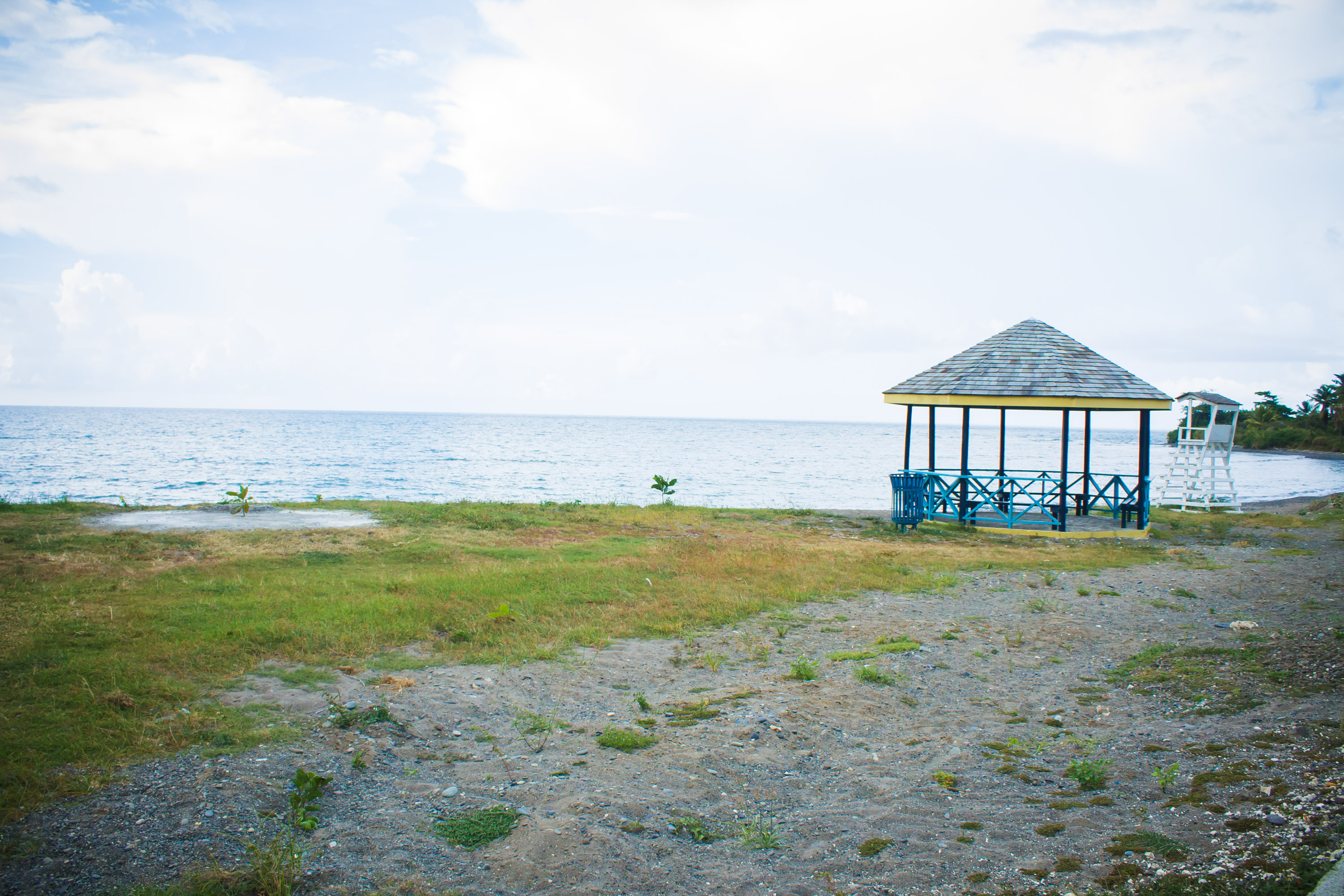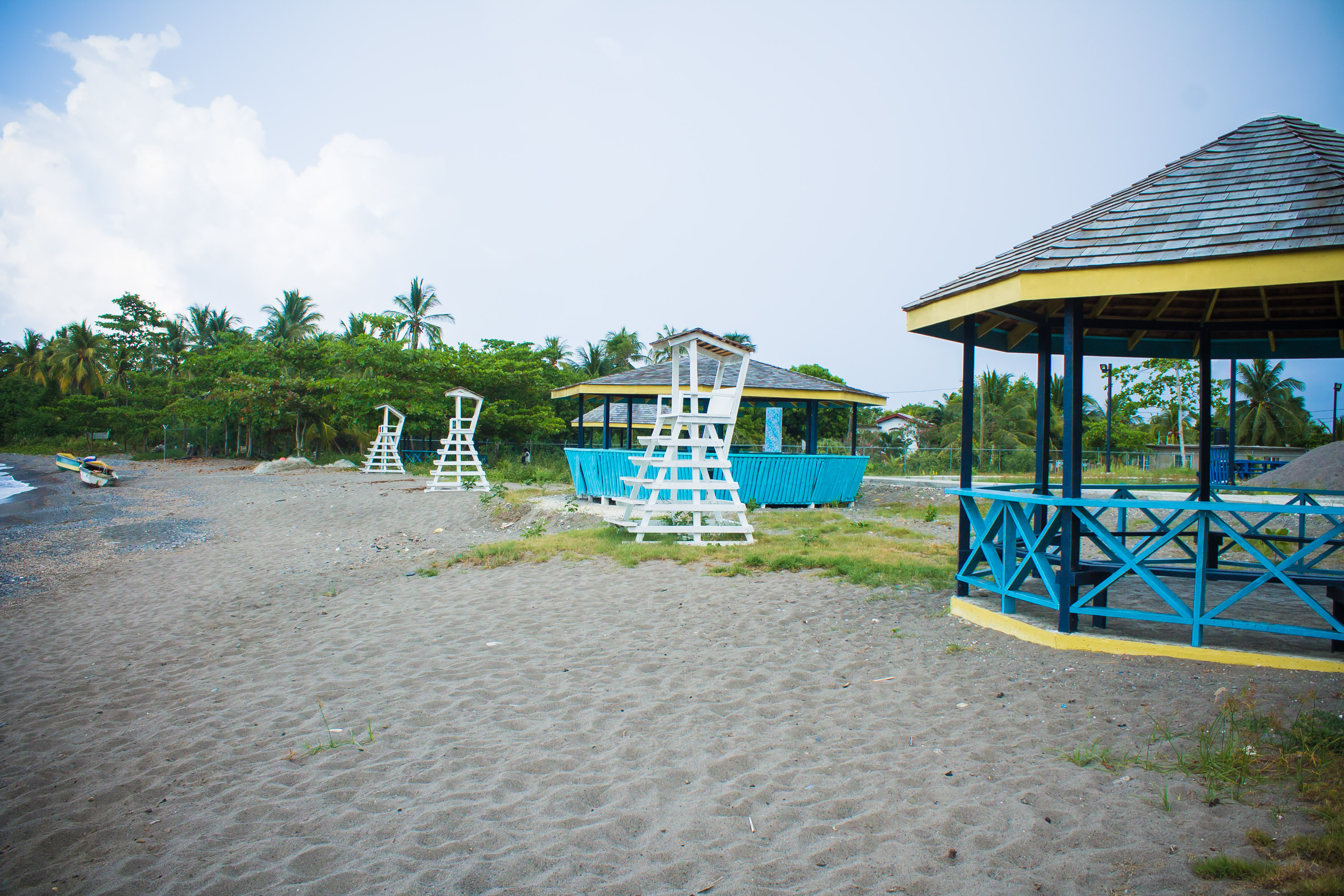 Beach Location
Annotto Bay Beach is located in the small community of Iter Boreale in the parish of St. Mary on the north-eastern coast of the island. The beach is situated close to the town of Annotto Bay.
Beach Description
The Annotto Bay beach stretches for approximately 91 m (300 ft.) in length and 14 m (45 ft.) in width. The usable area of the beach is approximately 1,350 m2 (one-third of an acre). There are several trees, mostly coconut, as well as grasses along the shoreline of the beach.
Environmental Features
There is a grouping of coral reef approximately 122 m (400 ft.) offshore. There is also a small patch of sea grass towards the bluff.
Beach Structure
It is gently slopes towards the ocean. The natural sediment consists of medium to coarse sand which is light brown in colour. There are a few small pebbles, possibly smooth, closer to the water.
Accessibility
Annotto Bay Beach lies along the main north coast roadway, A3.
Parking
There is designated parking area.
Amenities
The beach has been newly renovated with gazebos, restroom, changing room facilities, garbage receptacles and a small stage with adequate parking.
Things to do
The beach is pleasant for swimming and strolling.
Rehbilitated by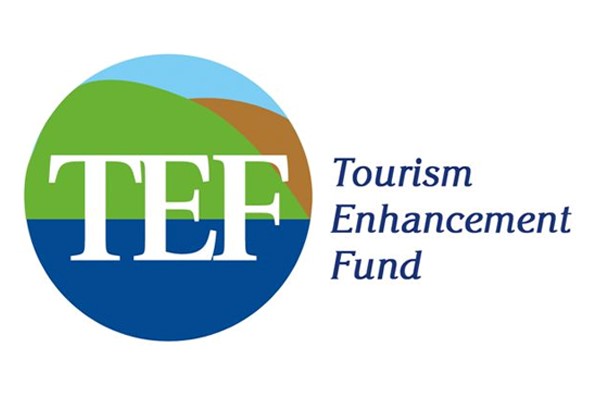 Tourism Dollars Working For You.
Location Map