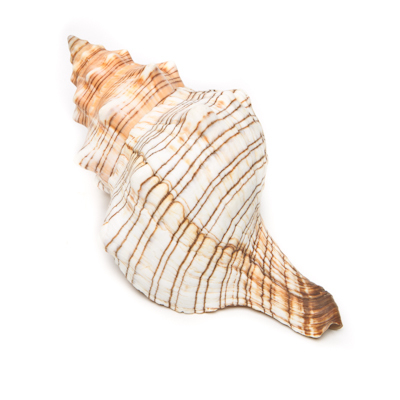 Sea Turtles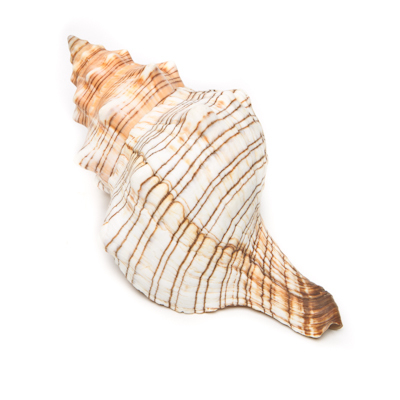 Help protect our sea turtles
If you see a nesting turtle, hatchling or turtle tracks, report it to NEPA.
Do not touch turtles.
Stay clear of the path of females entering or exiting the beach.
Do not interfere with eggs or hatchlings.
If a turtle or its nest is in distress or immediate danger, contact NEPA immediately (876) 754-7540 , toll-free (1-888-991-5005) or social media Whatsapp (876) 819-6372 Facebook twitter instgram.
Leave nests, nest markers and signs undisturbed.
SHIELD or TURN OFF ALL LIGHTS that shine on the beach that are visible from the beach. This includes fishing lamps, flashbulbs, house lights and flashlights. Do not use flash photography.
Remove furniture, cabanas, sports equipment, and similar items from the beach at night.
Camp /Bonfires and motorized vehicles is strongly discouraged on the beach.
Do not remove sand and any sea life such as Urchins, Star fish and Coral.
---