Bamboo Beach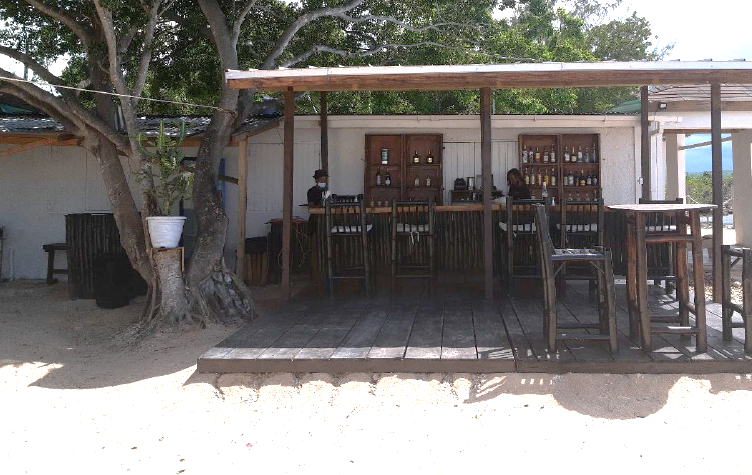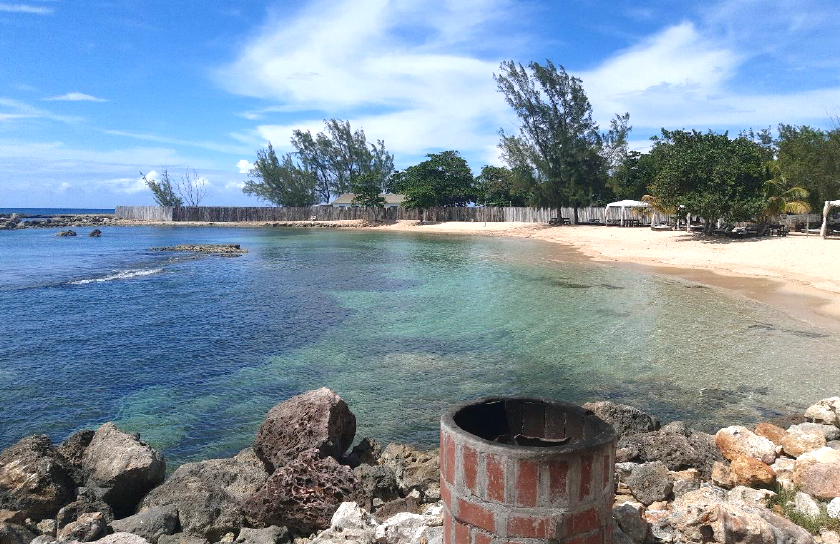 Beach Location
18°28'56.41" N &nbsp&nbsp&nbsp&nbsp 77°28'49.44" W
Bamboo Beach is located in Braco, Trelawny. It is located less than an hour away from the Sangster International Airport.
Description & Environmental Features
The beach features fine to coarse white sand with the backshore well vegetated with trees such as seagrape. There is a large wetland area that extends along the parochial road that leads to the beach that contains stands of mangrove along its coastal expression. The nearshore comprises coral reefs and seagrasses.
Accessibility and Parking
There is a designated parking area that can accommodate numerous vehicles.
Amenities
There are food services, including a restaurant and bar. The facility features a souvenir shop and snorkel gear rental shop. The facility has bathrooms, showers and changing room. Bamboo Beach is ideal for events and gatherings.
Things to do
The beach is suitable for swimming, snorkelling, dining, and non-motorised water sports. Patrons interested in more than a day at the beach can explore the town of Falmouth, including the luminous lagoon, Albert George Market, Tharp House and Falmouth Swamp Safari. Various attractions in the wider area include the Martha Brae Waterwheel, Good Hope Great House and the Discovery Bay Marine Laboratory.
Existing/Current Beach Licence
Yes
Location Map