Barrett Hall Beach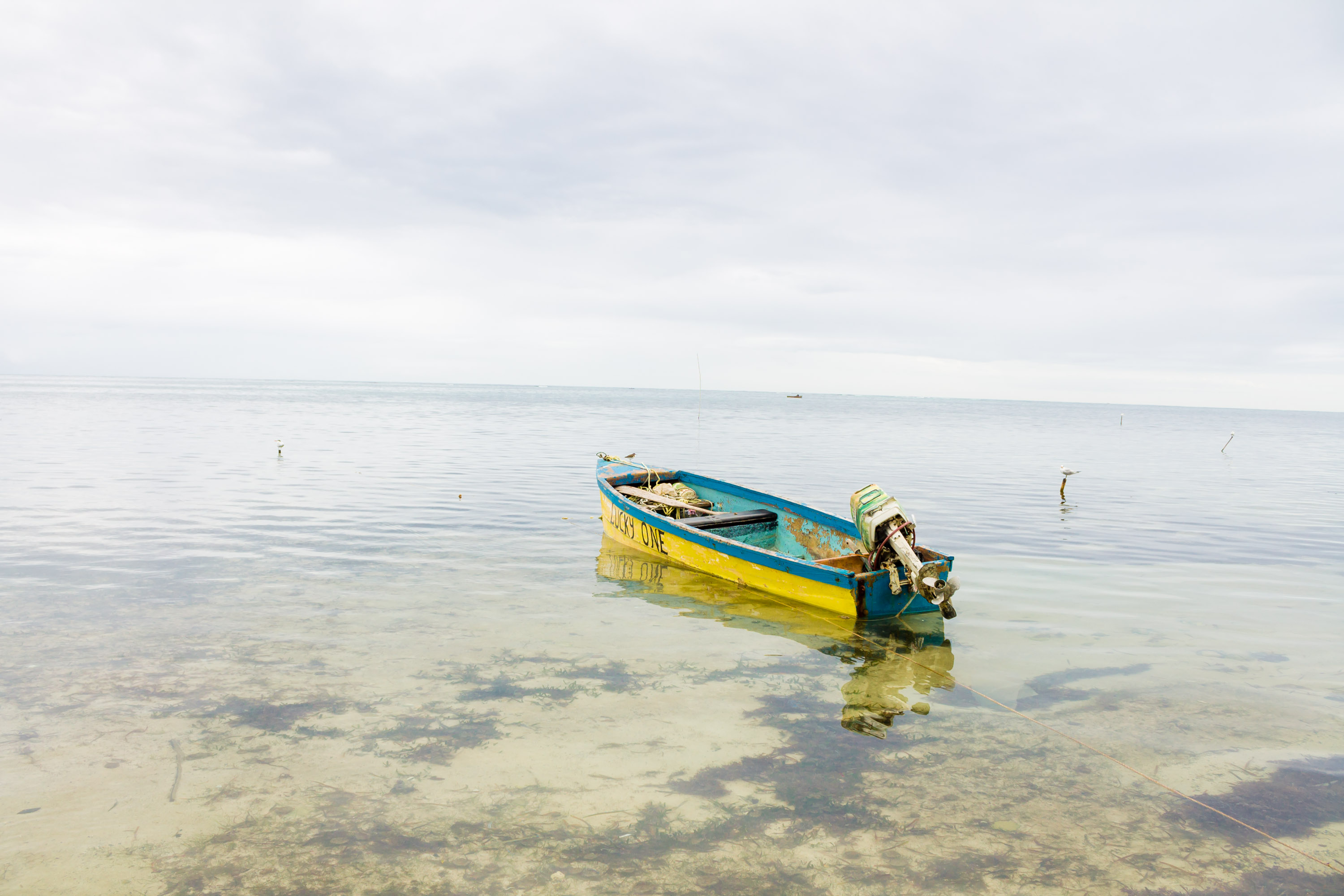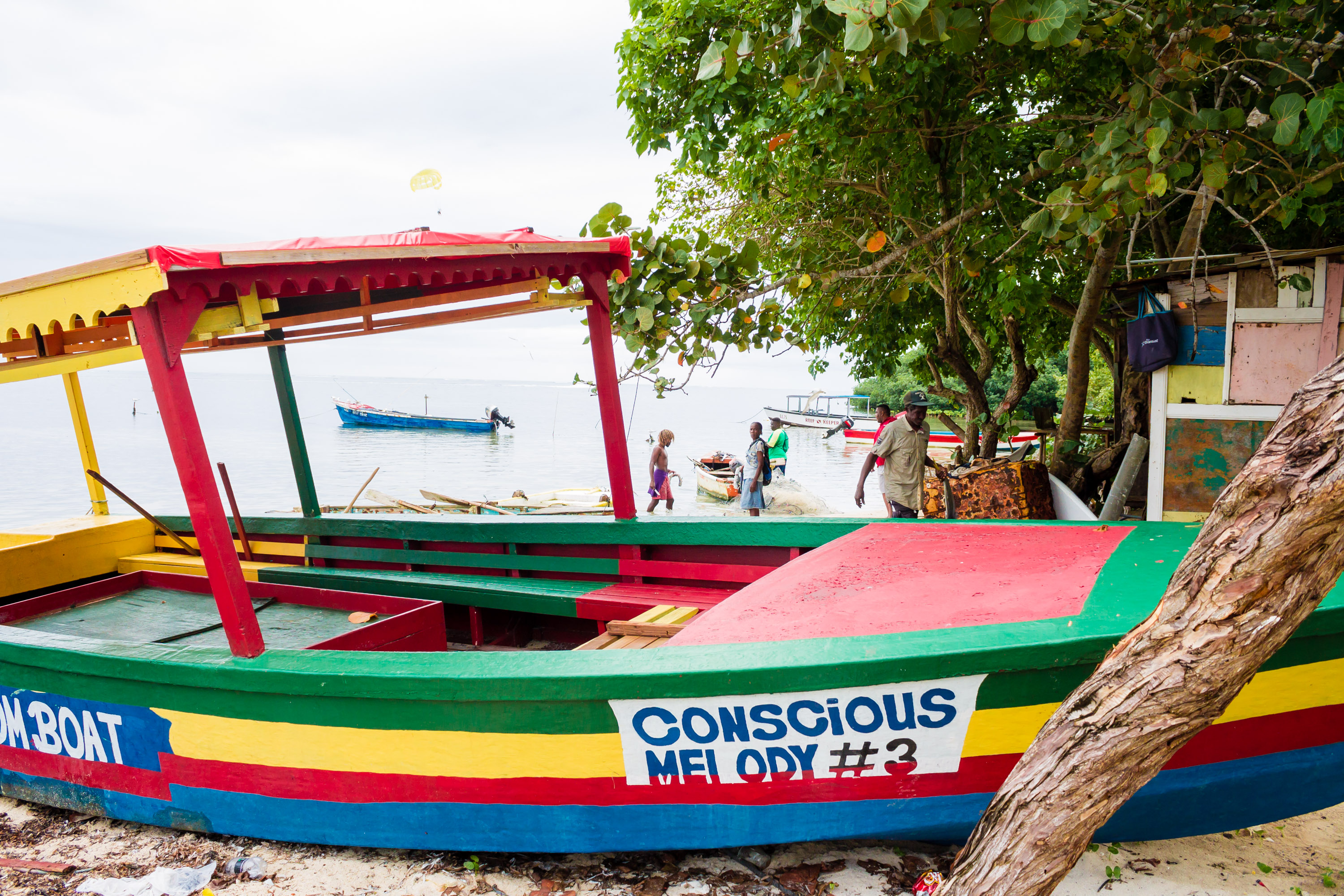 Beach Location
Barrett Hall Beach, referred to as Lilliput Beach, is located in the parish of St. James. The Iberostar Rose Hall is located just west of the beach.
While, the area within the boundaries of this beach is an approximate 4,000 square metres (an acre), the actual usable area is significantly reduced due to the shacks on the beach. There are several informal structures on the beach which provide housing for fisherfolks. Additionally, there is an informal craft village on the western section of the beach. The lands surrounding the beach are heavily vegetated and provide a large buffer with the main road.
The natural sediment of the beach consists of light brown medium sand. The beach slopes gently.
Environmental Features
There are several large seagrass beds near to the shore. Further offshore is a large coral reef. Algae may be present.
Accessibility
To access the beach, one has to turn off the Northcoast highway and travel on a narrow, single-vehicle, marl road approximately 0.5 kilometres long.
Parking
There is no designated parking area.
Amenities
No functional amenities.
Things to do
Wading, swimming, buying fish, purchasing craft