Bloody Bay Beach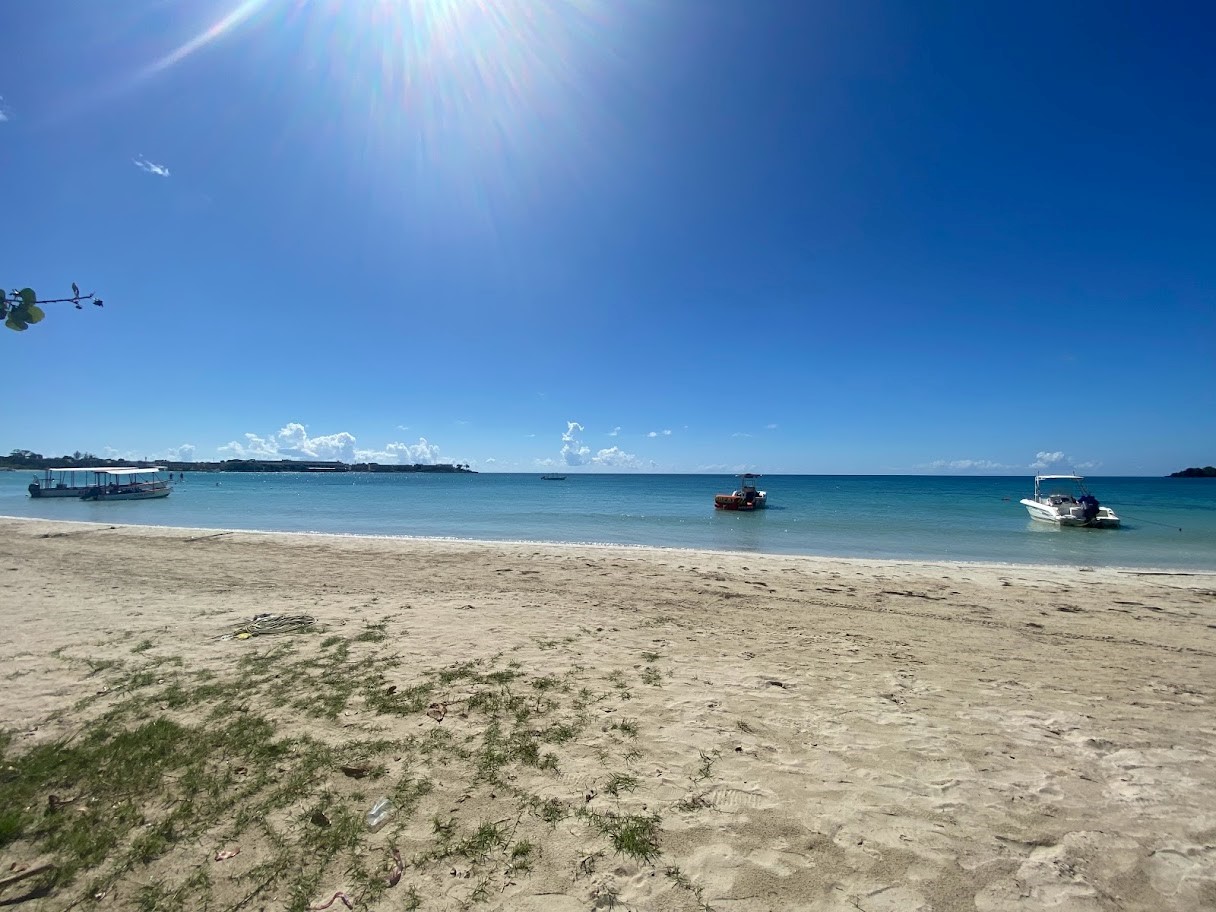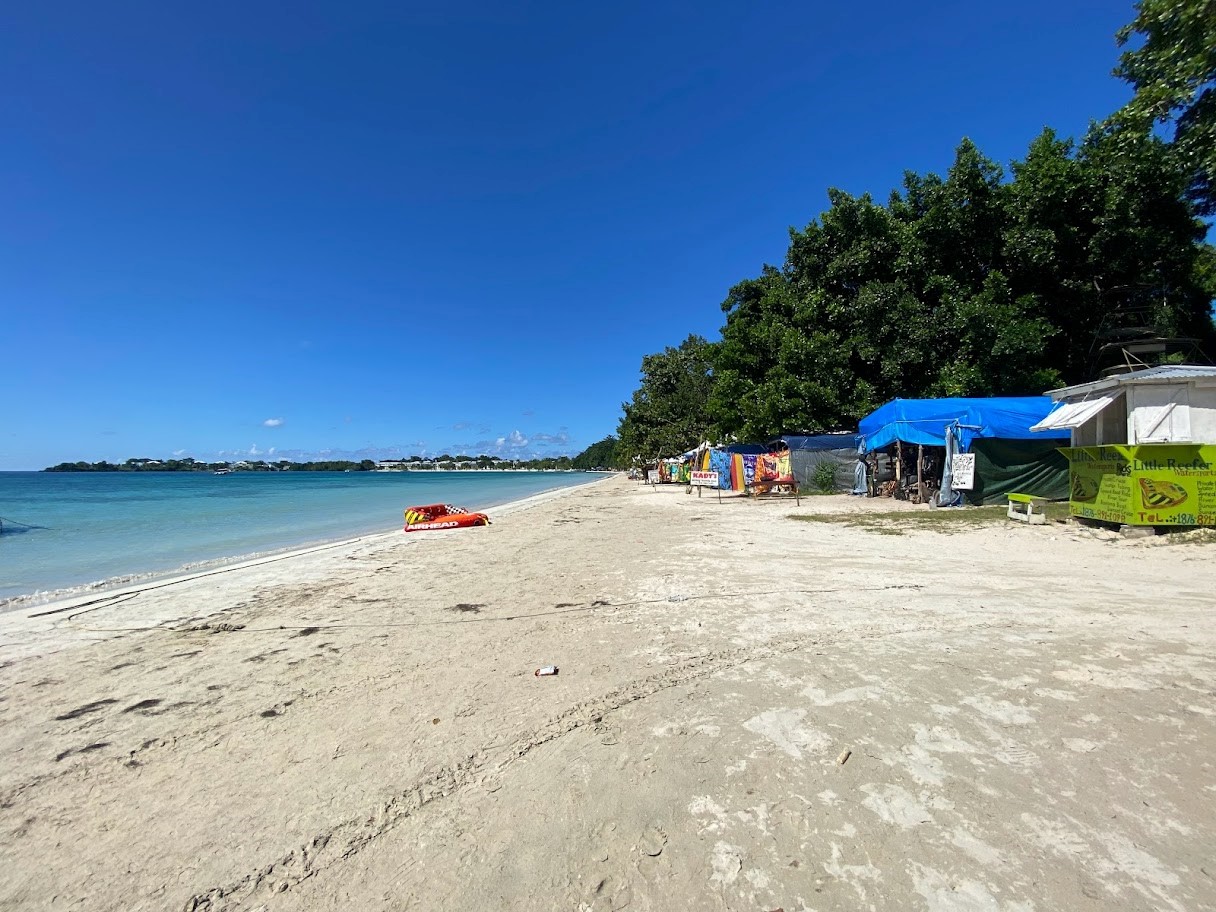 Beach Location
18°20'53.95" N &nbsp &nbsp &nbsp &nbsp 78° 20'2.84" W
Bloody Bay Beach is located in Negril, Hanover. The beach is located 1 hour and 26 minutes from Sangster International Airport.
Description & Environmental Features
The beach consists of fine white sand with an approximate width of 9 metres. The backshore vegetation includes West Indian almond, seagrape, coconut and palm trees. The nearshore is home to spectacular seagrass beds and coral reefs that have shown improvement in recent times.
Accessibility and Parking
Bloody Bay Beach is located off Norman Manley Boulevard. Designated parking is available that can accommodate approximately thirty vehicles.
Amenities
Food services are available. In addition, the facility contains craft shops, picnic tables and chairs, with sufficient room to accommodate large gatherings. Changing rooms and restrooms are available. Several boats dock along this shoreline, including glass bottom boats.
Things to do
Beachgoers can enjoy diving, snorkelling, scuba diving, swimming and boat tours. Patrons can visit nearby attractions such as Kool Runnings Adventure Park, ScubaCaribe-Diving & Water Sports and North Negril River.
Existing/Current Beach Licence
No
Location Map