Bluefields Beach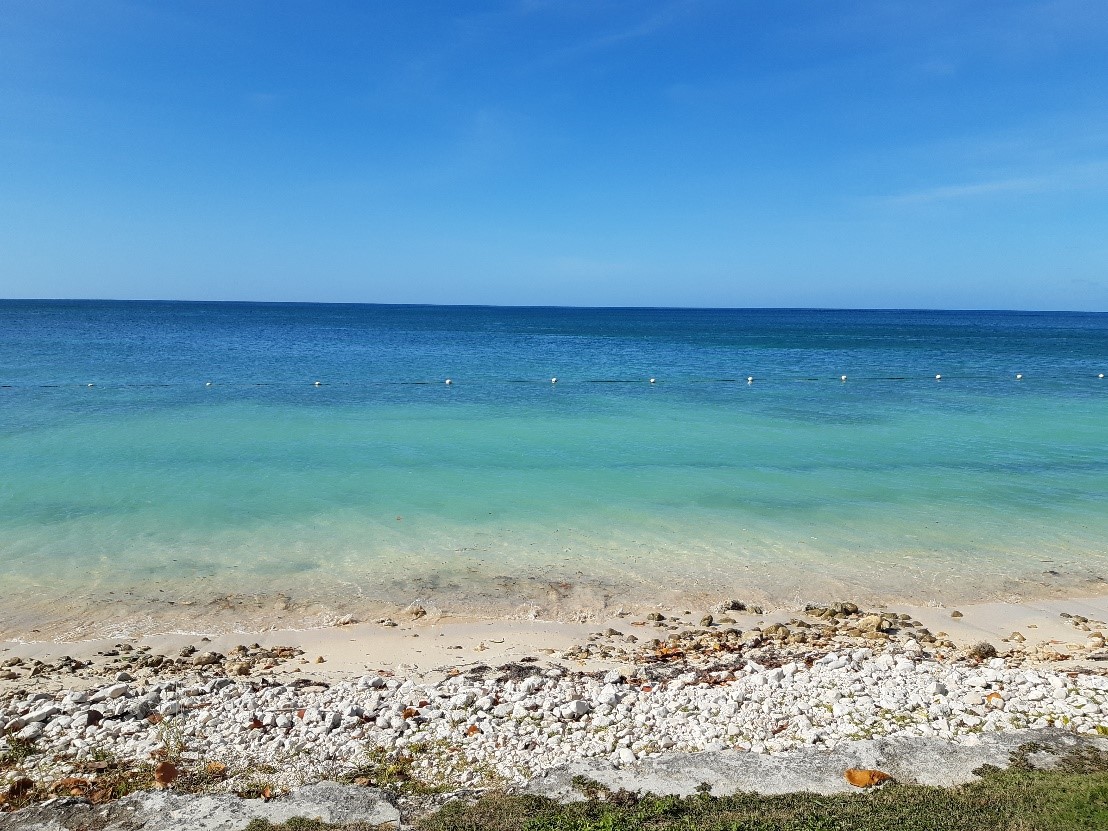 Beach Location
18°10'18.25" N &nbsp&nbsp&nbsp&nbsp 78°1'49.07" W
Bluefields Beach is located off the main road in the parish of Westmoreland along the A2 main road. It is located about an hour away from Negril.
Description & Environmental Features
The beach is characterised by cobblestones with fine white sand and moderate erosion. It is approximately 400 metres long and 25 metres wide. Backshore vegetation includes neem, West Indian almond and seagrape. The nearshore environment is comprised of seagrass beds. The Bluefields River which is just north of the beach.
Accessibility and Parking
The beach is accessed off the A2 main road. Parking is available for multiple vehicles.
Amenities
Food services such as cook shops and a jerk pit are available for beachgoers. In addition, there are functional and available bathrooms and changing room. The area is ideal for gatherings.
Things to do
Patrons can engage in swimming, dining and strolling. Patrons can opt to visit the Peter Tosh Memorial and Belmont Fishing Beach, which are nearby.
Beach Licences
Yes
Location Map