Calabash Bay Beach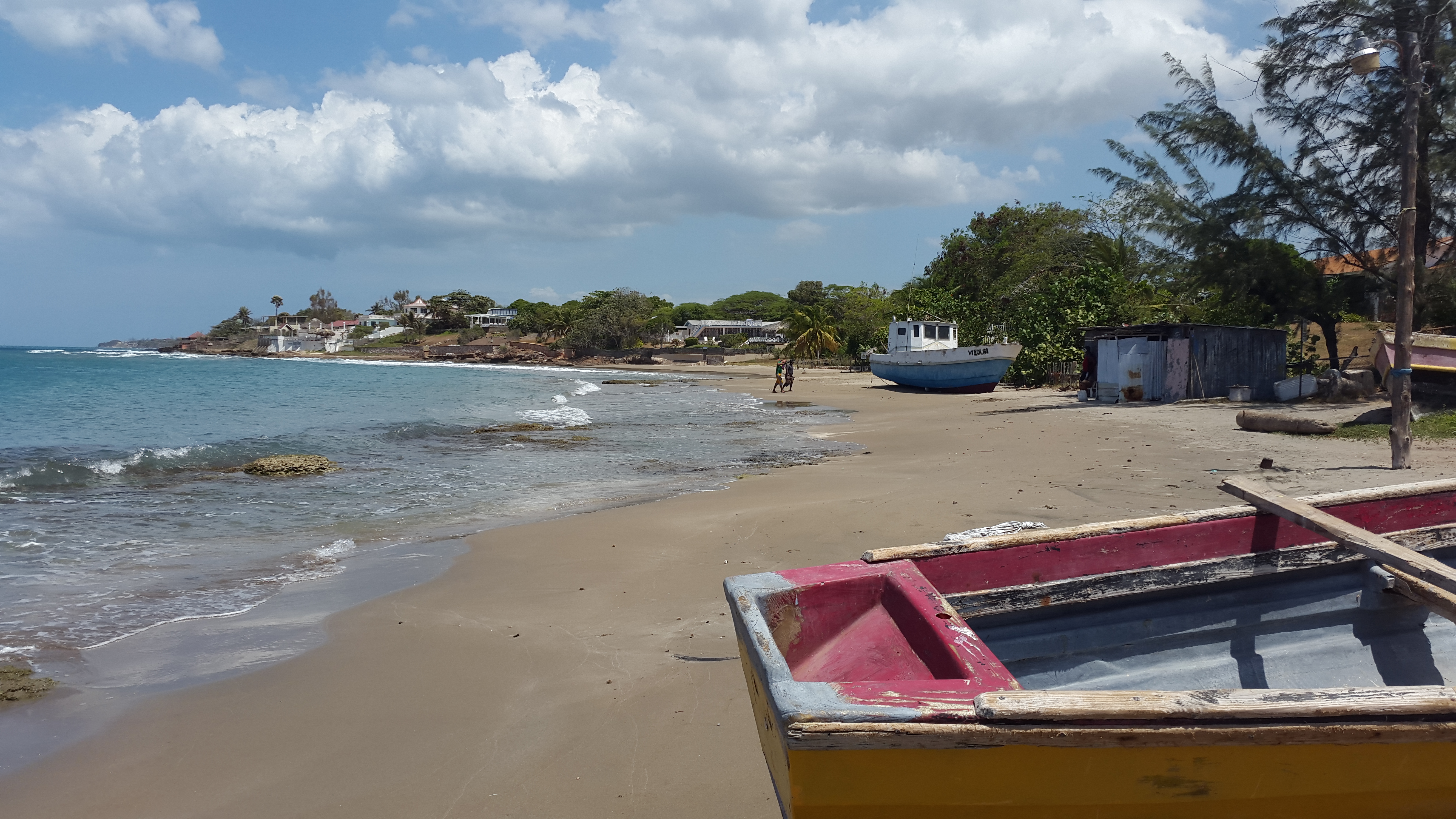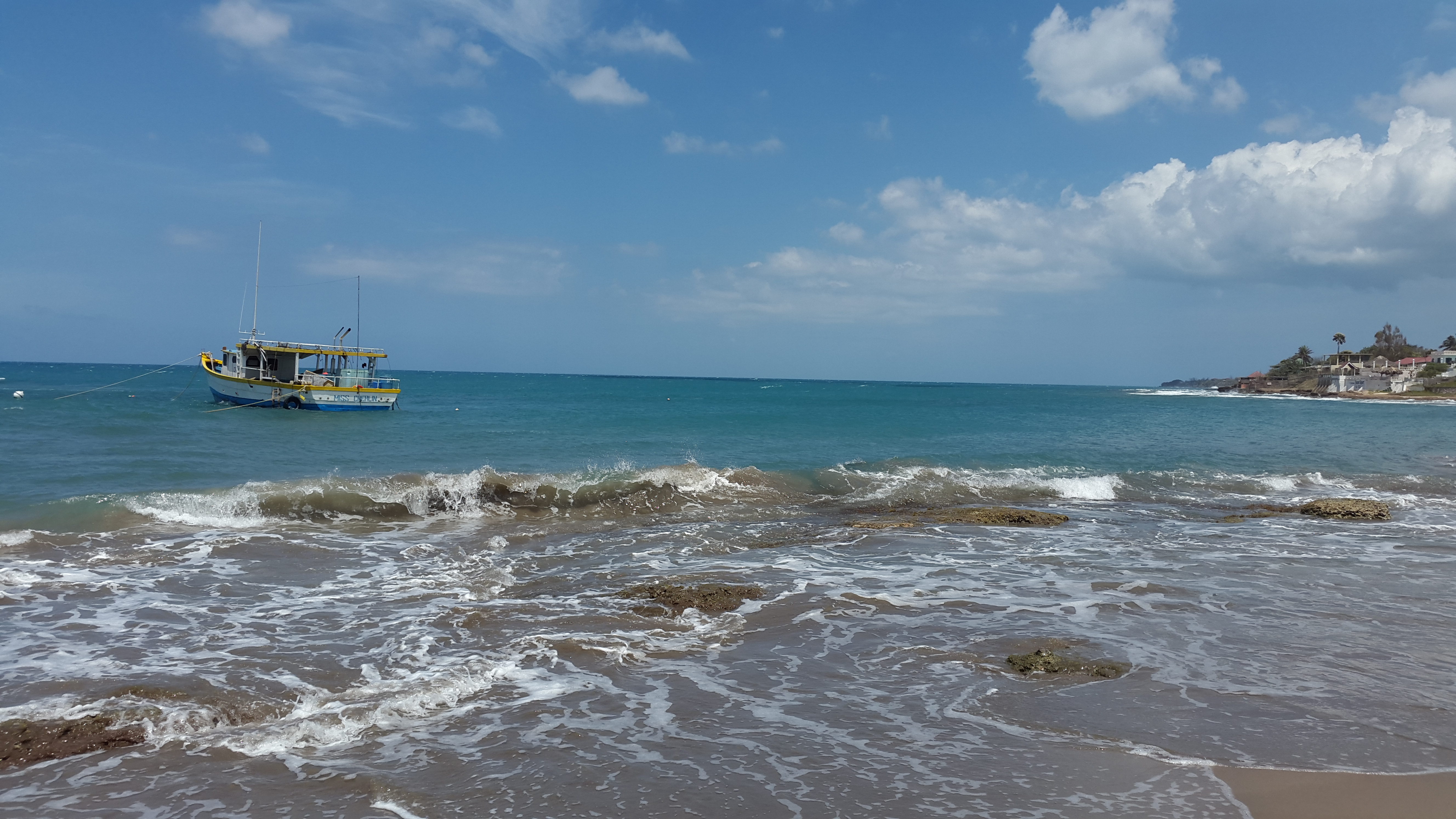 Beach Location
Calabash Bay Beach is located in the Treasure Beach area, St. Elizabeth. The beach is also within close proximity to communities of Pedro Pen and Blunters. The Calabash Beach stretches 400 metres (1300 feet). The average width of the beach is 6 metres (20 feet). Approximately half of an acre of the area or 2,000 square metres is sandy beach.
There are several structures on the beach which includes private villas, hotels, bars, restaurants, a fisheries office and equipment storage shed.
The natural sediment consists of medium dark brown sands. The gradient of the beach is gently sloping.
Environmental Features
Rocky outcrops present on the nearshore area located on the centre and both ends of the beach.
Accessibility
Great Bay is located off the main commuter roads. However, the beach is easily accessed off the parochial road.
Parking
No designated parking
Amenities
Villas, bars, restaurants
Things to do
Sunbathing, walking, swimming and wading
Location Map