Crane Road Beach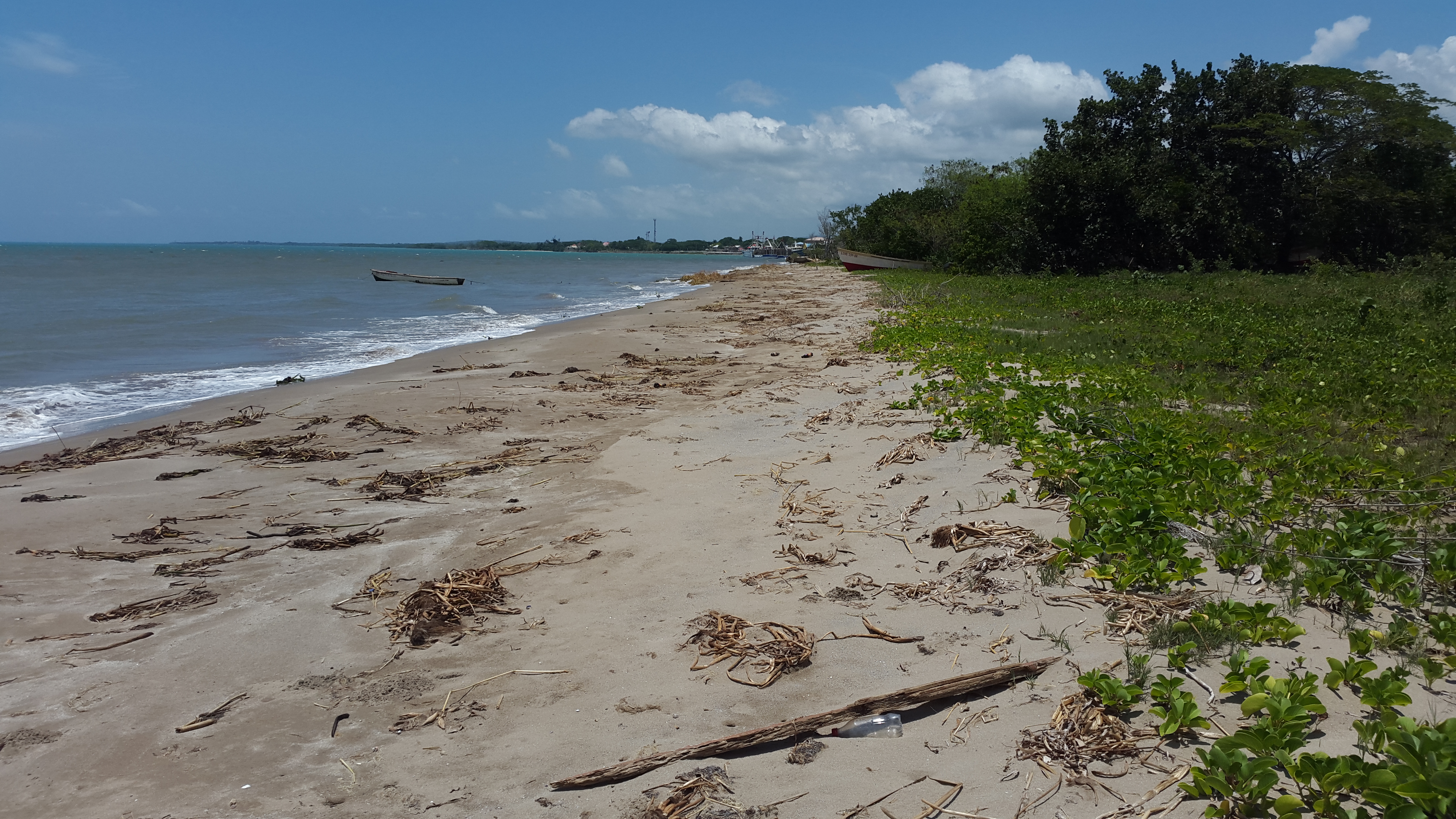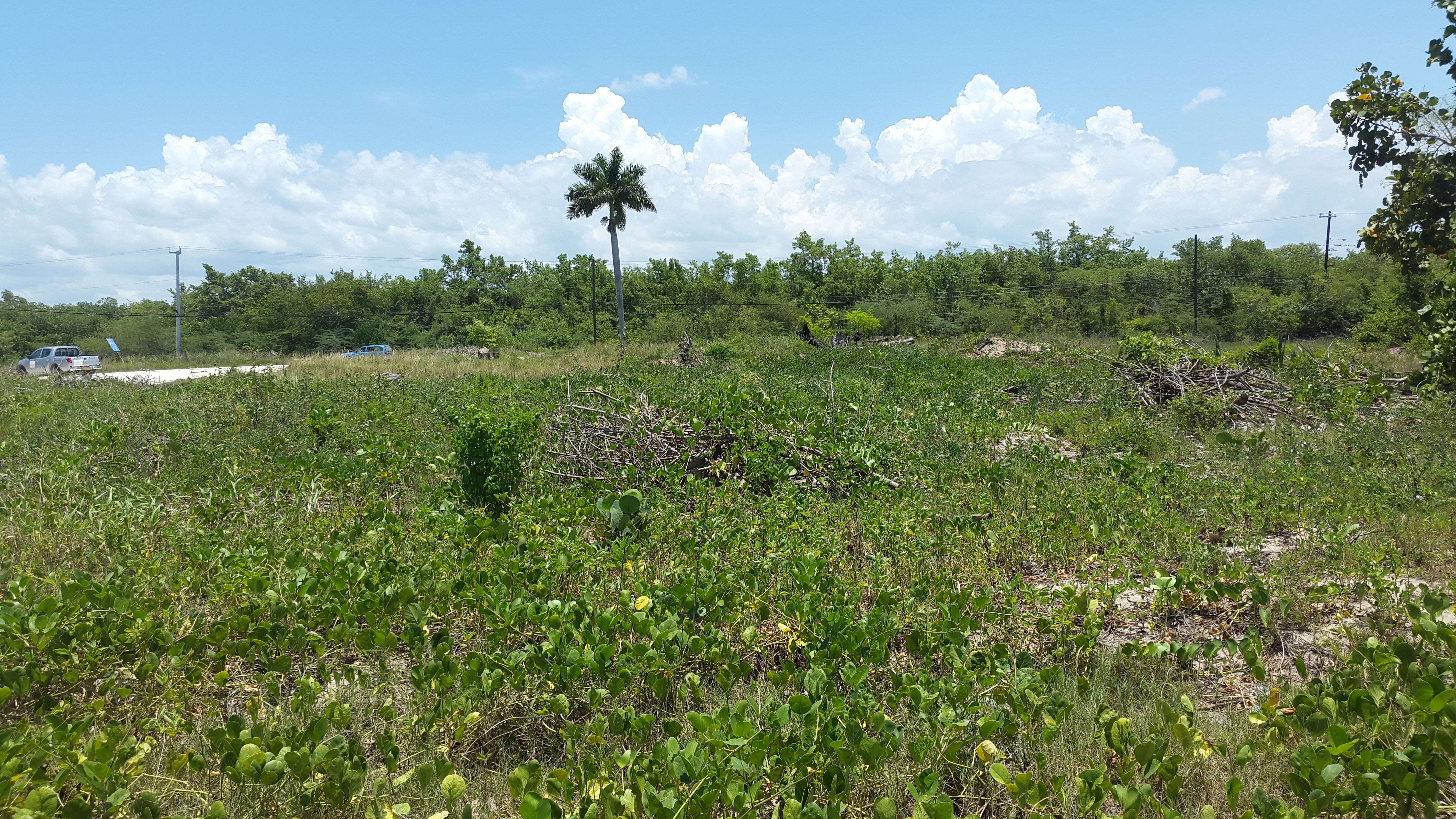 Beach Location
Crane Road Beach is located in the parish of St. Elizabeth. It is a gently sloping, fairly undeveloped beach. This site lies off the Crane Road main road in the town of Black River, St. Elizabeth.
Environmental Features
The beach consists of shrubs, bushes and scattered trees. Mangroves are present at closest proximity to the Black River. The width of the beach is approximately 6 metres (20 feet) fine grain dark grey sand. Due to its proximity to the river, silt deposition contributes to the turbidity (cloudiness) of the water.
Accessibility and Parking
The beach is accessed directly from the main road. Parking is available.
Things to do
Persons may walk or jog along the beach. Beachgoers interested in more than a day at the beach can visit the town of Black River, historical attractions such as Bloomfield Great House are also nearby. Restaurant close to this beach is Riverside Dock Restaurant & Lounge and Cloggy's Resturant.
Accommodations nearby include South Shore Guest House, Waterloo Guest House and Invercauld Hotel.
Beach Licences
No
Location Map