Drapers Beach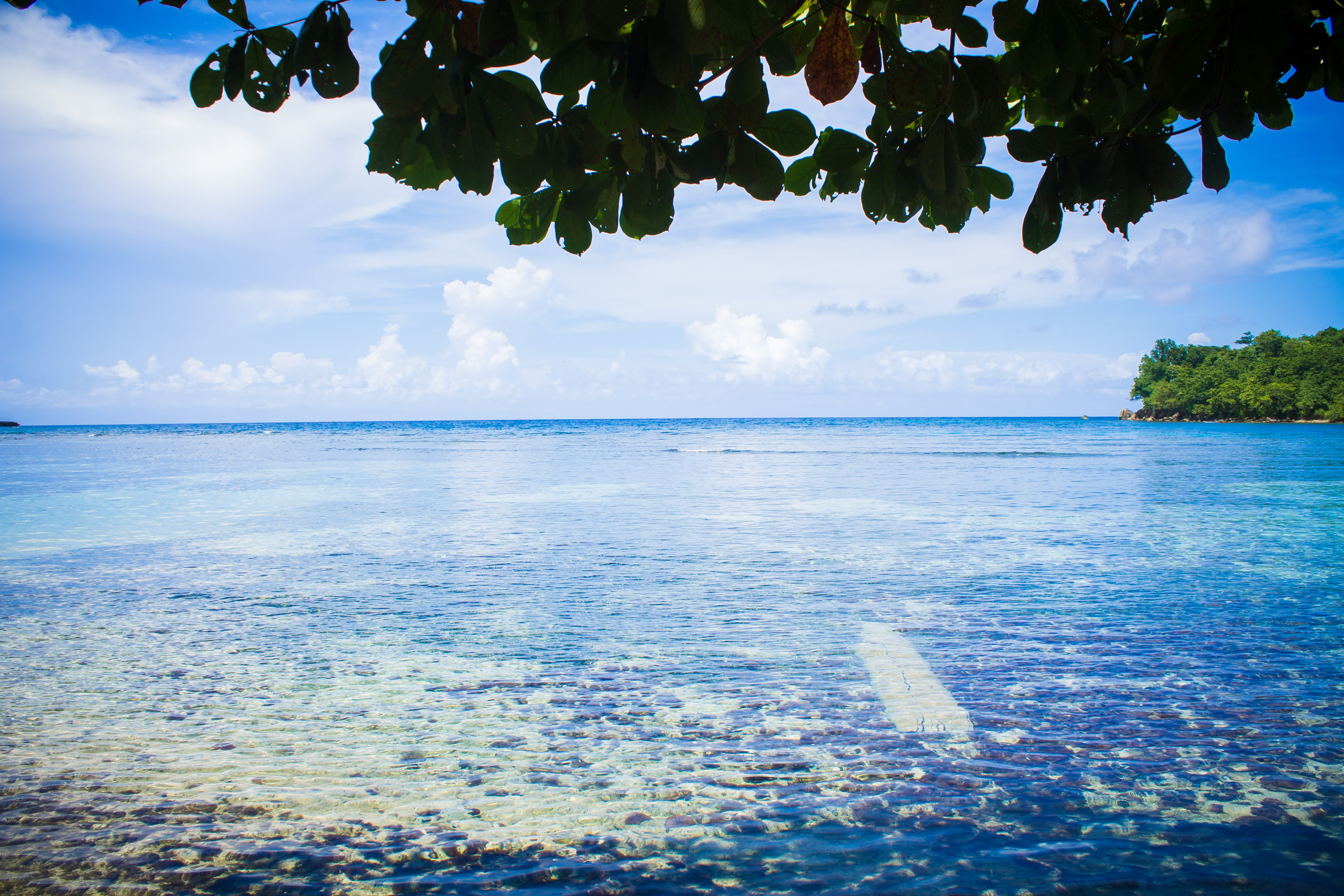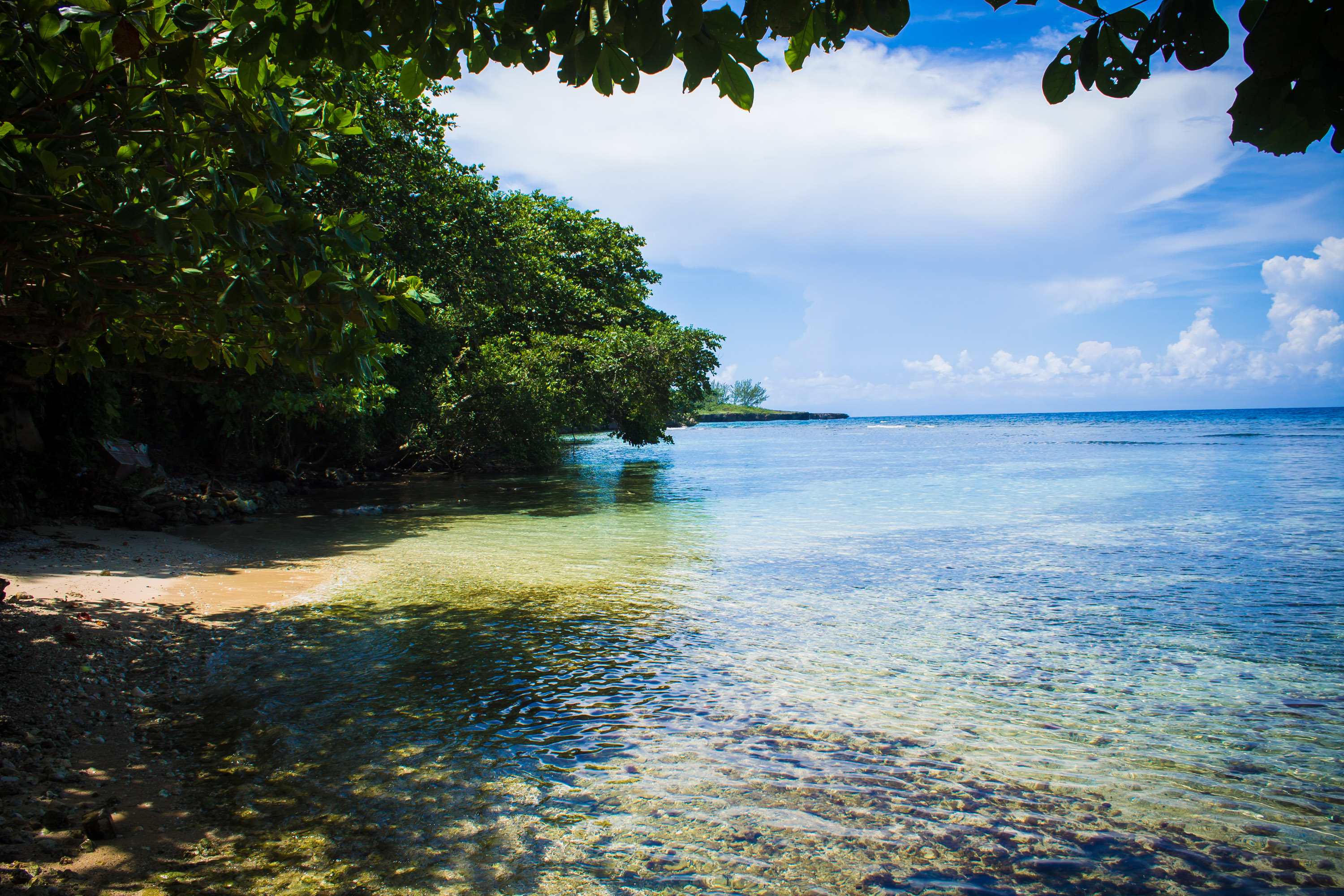 Beach Location
Drapers Beach is located in the town of Drapers in the parish of Portland. It is approximately 3km east of Port Antonio. The beach, which is located in a bay, is very small; approximately 30 metres (100 feet) long and 3 metres (10 feet) at its widest.
The bluffs and hillsides surrounding the sandy area are densely vegetated. The beach features medium sized to coarse grain light brown sand. There are pebbles and stones on the beach. The beach slopes gentle towards the sea.
Environmental Features
There are large seagrass beds near to the shore. Further offshore is a large coral reef.
Beach Structure
Accessibility
The beach is located just off the main road down a steep unpaved parochial road
Parking
There is no designated parking area.
Amenities
No functional amenities.
Things to do
Wading, swimming
Location Map