Fort Clarence Beach Park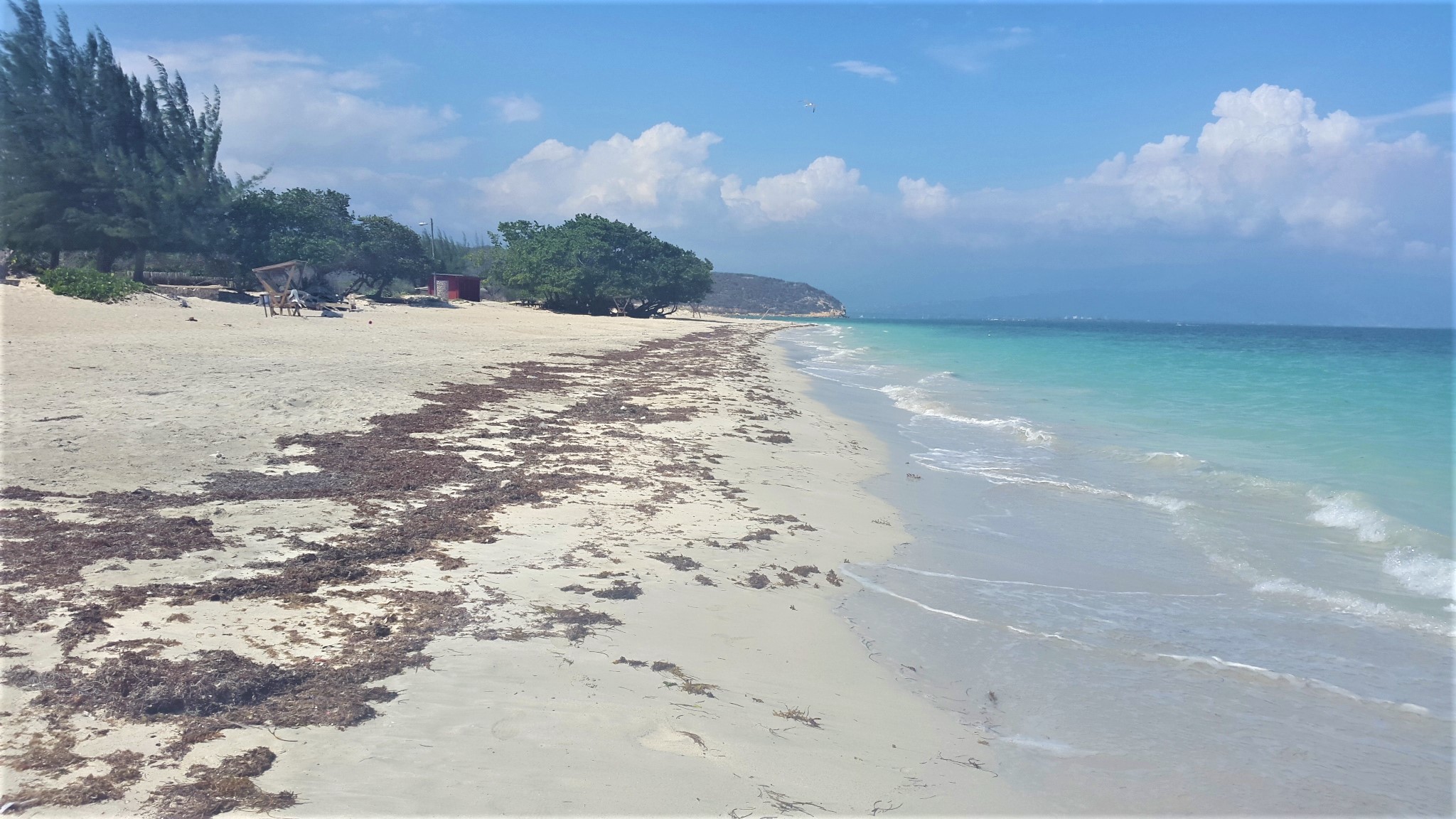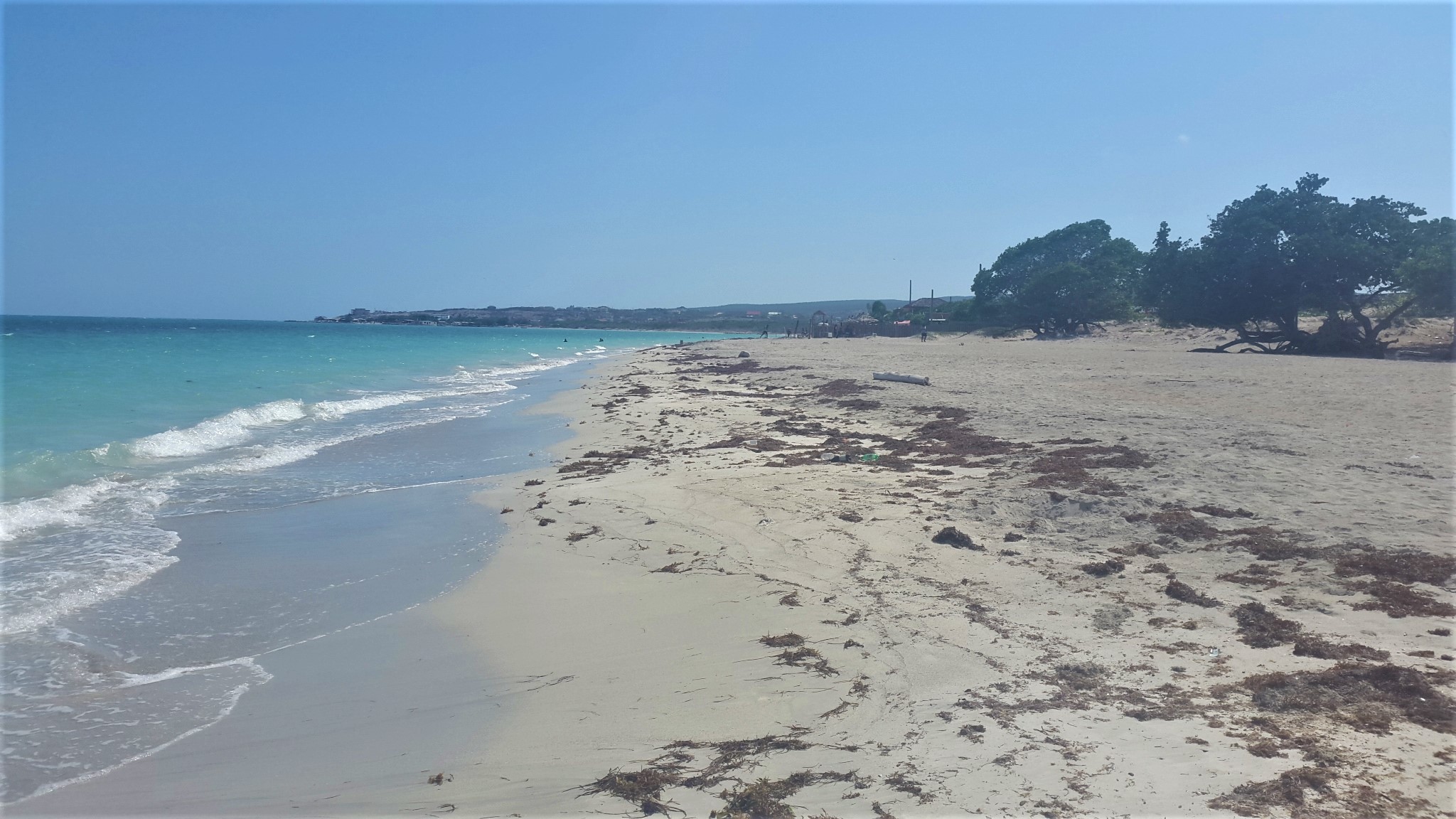 Beach Location
17 54'20.37"N 76 53'10.28
Fort Clarence Beach is located towards the southern outskirts of Hellshire in St. Catherine and is accessed via the Hellshire Main Road. It is located in the Hellshire Bay, directly adjacent to Waves Beach and approximately 2km from the famous Hellshire Fishing Beach.
The beach is a popular location, mainly attracting visitors from Kingston and St Catherine. Various events are hosted there, particularly on weekends.
Environmental Features
The beach has white sand and is approximately 416.40 metres long and 8 meters wide. The beach has several large sand dunes and vegetation includes Seagrape, Seaside Mahoe. Beach Morning Glory, Scarlet Cordia, and costal grasses. The beach does not have sign of erosion and is a known turtle nesting site.
Amenities and Parking
The beach is ideal for special events including weddings, parties, and family trips. Bathroom and changing room facilities are available. Food services are available such as snack shop and picnic facilities. A nearby restaurant is Exquisite Restaurant & Lounge. Extensive parking available to accommodate large events.
Things to do
Swimming, wading, beach football and beach volley ball are fun activates to do on the beach. Hillshire Beach is a 2 minutes' drive which offers a wide variety of seafood restaurant as well as horseback riding. If beachgoers desire more than a day at the beach, they can visit Spanish Town which has various historical sites such as the 18 Century Iron Bridge. Accommodations near Fort Clarence include Hotel Casanova, Sea Horse Rider Inn and Grand Port Royal Hotel.
Beach Licences
Yes
Location Map