Galleon Beach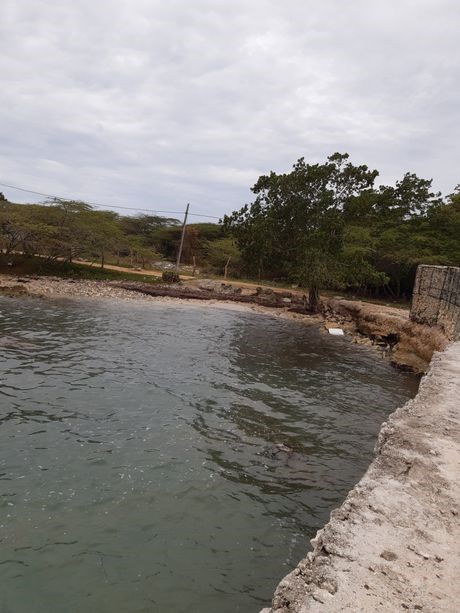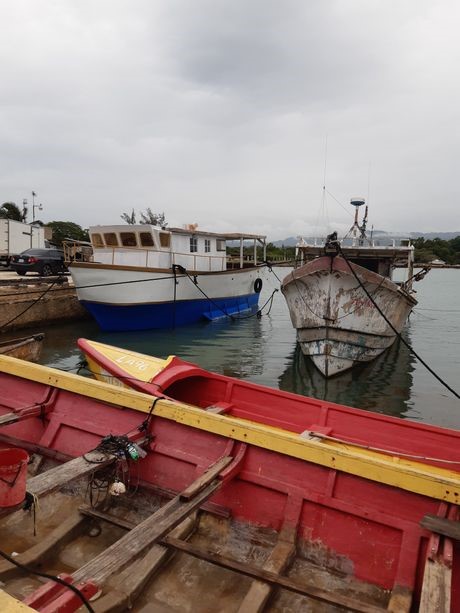 Beach Location
18°1'51.56"N &nbsp&nbsp&nbsp&nbsp 77°54'38.21"W
Galleon Beach is located in Brompton, St. Elizabeth, about 15 minutes west of Black River.
Description & Environmental Features
The beach is comprised of fine white sand dominating a stretch of approximately 74 metres in length. Located just outside the Galleon Special Fishery Conservation Area, the nearshore is frequented by various species of fish. The backshore is primarily vegetated with willow trees and species of Acacia. Significant mangroves stands comprised mainly of red mangroves are located to the north east of the beach.
Accessibility and Parking
The beach is located off the A2 main road. No designated parking exists; however, a nearby open area can accommodate a few vehicles.
Amenities
The beach is suitable for swimming and strolling. There are no food services available.
Things to do
Patrons can opt for swimming. In addition, the beach is used for boat repair and storage.
Existing/Current Beach Licence
No