Great Bay Beach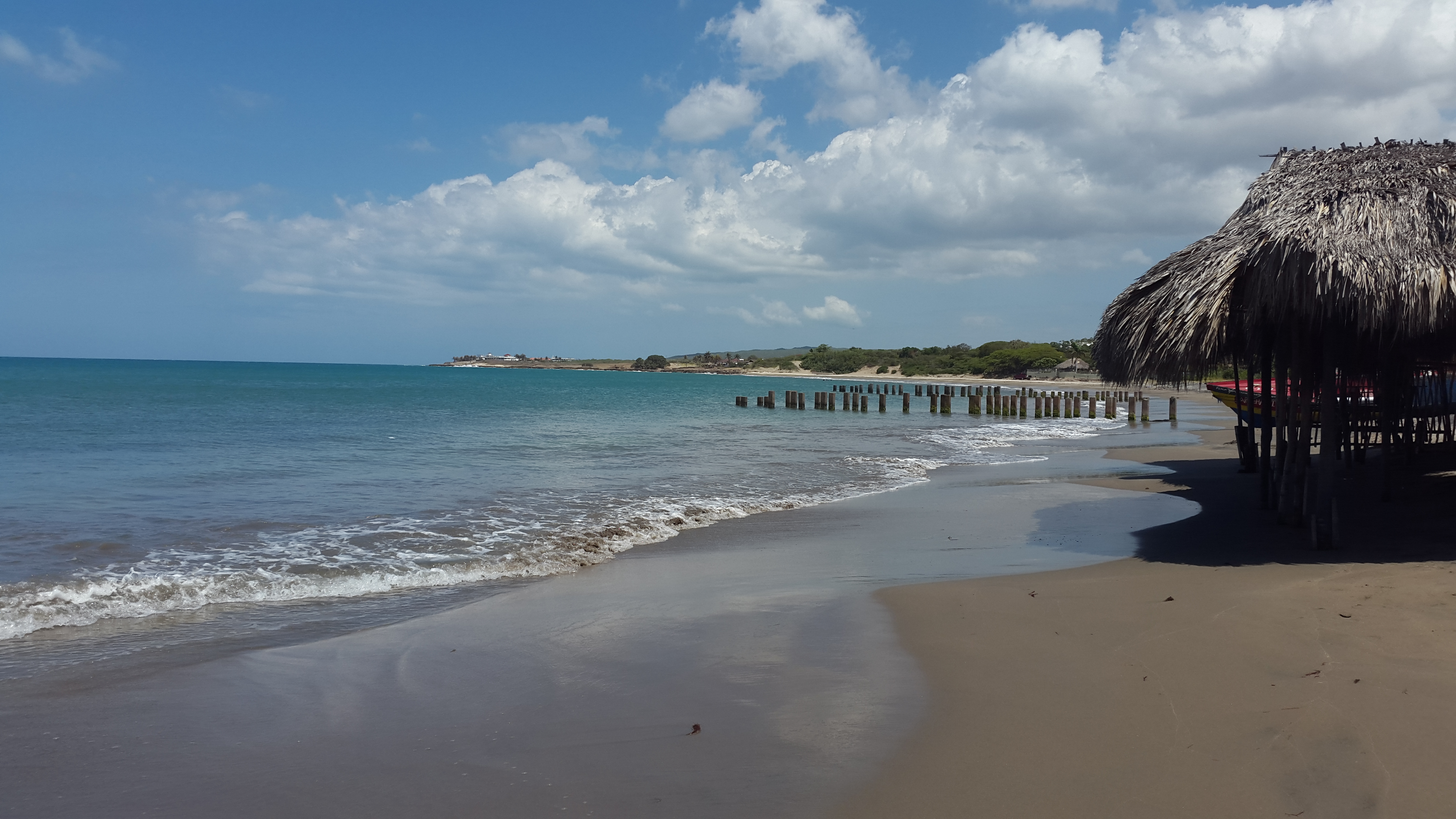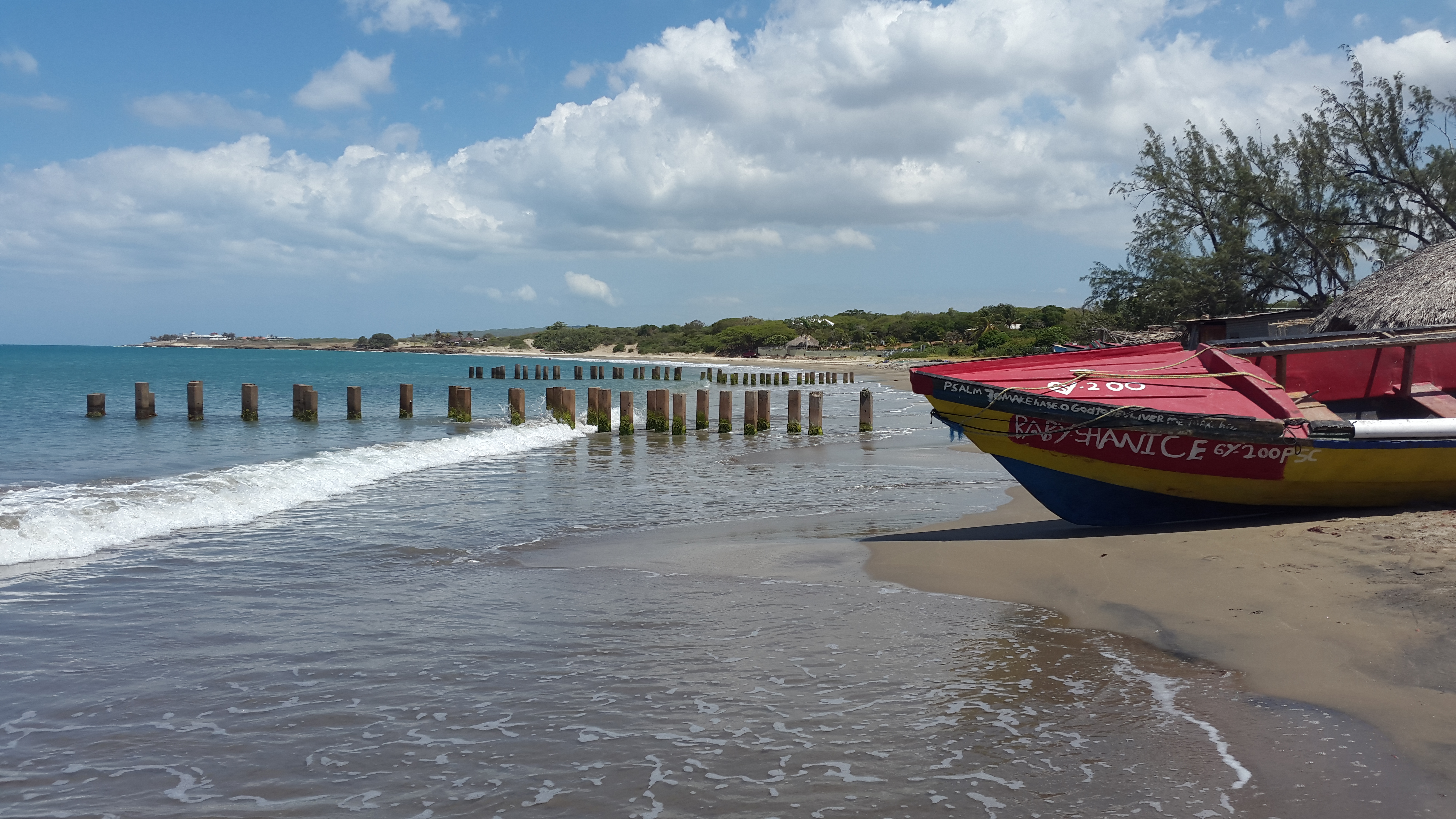 Beach Location
Great Bay Beach is located in the community of Great Bay in the parish of St. Elizabeth on the southern coast of the island. It is located approximately 20 kilometres southeast of the town of Black River and 15 kilometres southwest of Junction.
Beach Description
Great Bay is relatively long stretching approximately 420 metres (1400 feet) from headland to headland. The width of the beach varies; however the average width is approximately 21.6 metres (72 feet). The beach occupies an area of approximately 8000 square metres (2 acres).
The coastline is dotted by several small villas, shops, restaurants, shaded huts, etc. An area of the beach is oftentimes used for playing football. Several wooden piles are on the beach; however there is no dock.
Environmental Features
Small patches of sea grass beds are located towards the north-eastern bed of the beach. Sightings of nesting turtles have been reported.
Beach Structure
The beach gently slopes towards the ocean. The natural sediment consists of medium dark brown sand.
Accessibility
Great Bay is located off the main commuter roads. However, the beach is easily accessed off the parochial road.
Parking
There is no designated parking area; however there is a grassy area by the entrance of the beach that can accommodate a few cars.
Amenities
Several shops and restaurants are located on the beach. A section of the beach is used for football. There is lighting on the beach at nights.
There is a functioning bathroom facility. Garbage receptacles are also present.
Things to do
The beach is pleasant for swimming, wading and strolling.
Location Map