Half Moon Bay Beach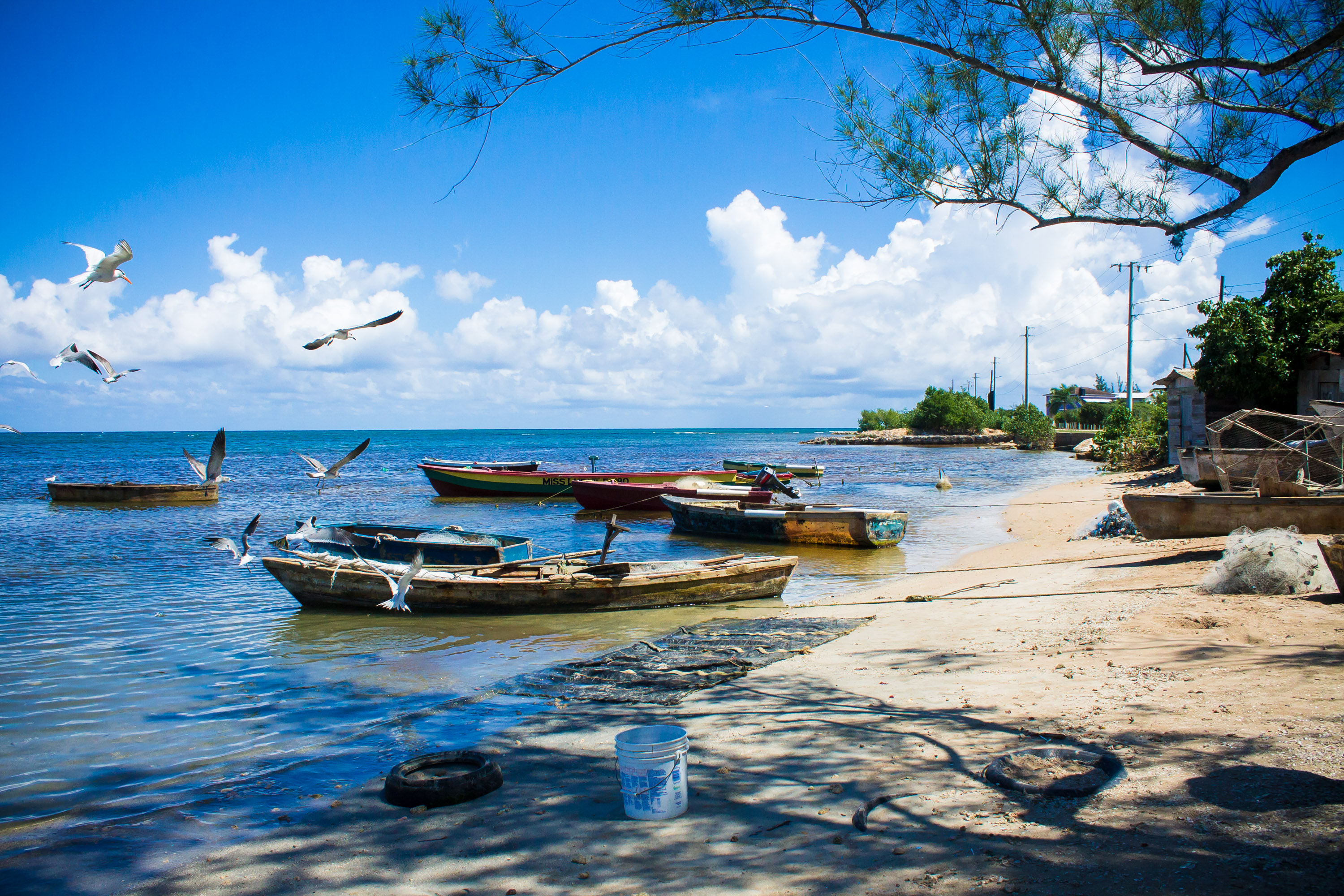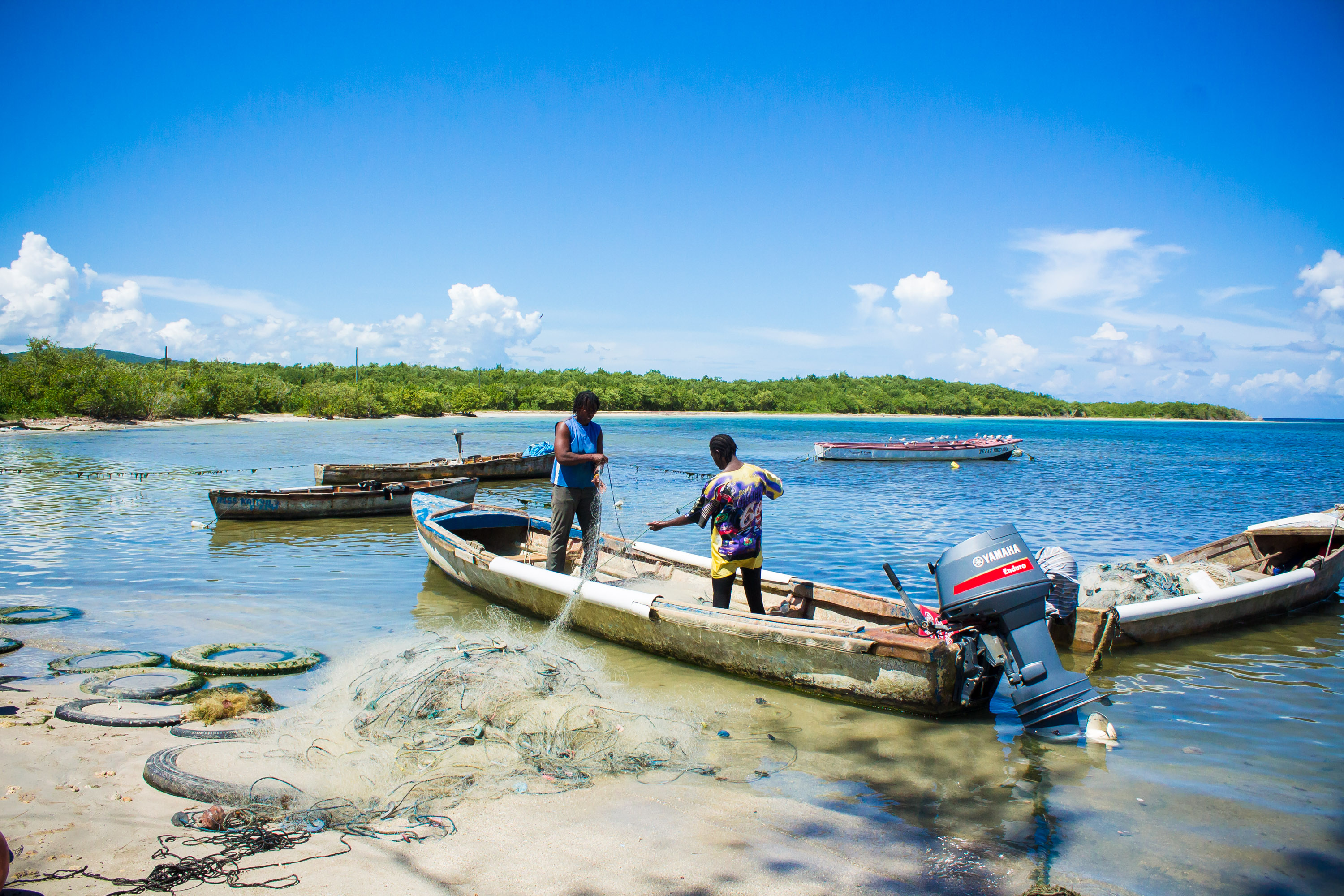 Beach Location
The Half Moon Bay Beach is a fishing beach used by few Fishers. It is comprised of cream coloured sand and gently sloping landscape is located just outside of the town of Falmouth in the parish of Trelawny The bay is crescent-shaped and stretches for almost 0.5 kilometres (1700 feet) with an average width of 7.5 metres (25 feet).
Environmental Features
Close to the beach are many small patches of seagrass beds. There have also been reports of dolphins in the area. Directly west of the beach is an extensive mangrove forest. The beach vegetation includes Australian pine Seaside Mahoe and Mangroves. The beach conditions are in overall poor environmental health.
Accessibility and Parking
The beach lies along the road connecting the town of Falmouth to the Northcoast Highway. Limited parking available.
Things to do
Beach In close proximity to historic town of Falmouth which offers a number of attractions including the Cruise Ship terminal, craft market and nearby attractions such as Glistening Waters and Good Hope Planation Tours. Travellers may stay in the following nearby accommodations: Fisherman's Inn and Retreat Guesthouse Luxury Suites.
Beach Licences
No
Location Map