Hope Bay Beach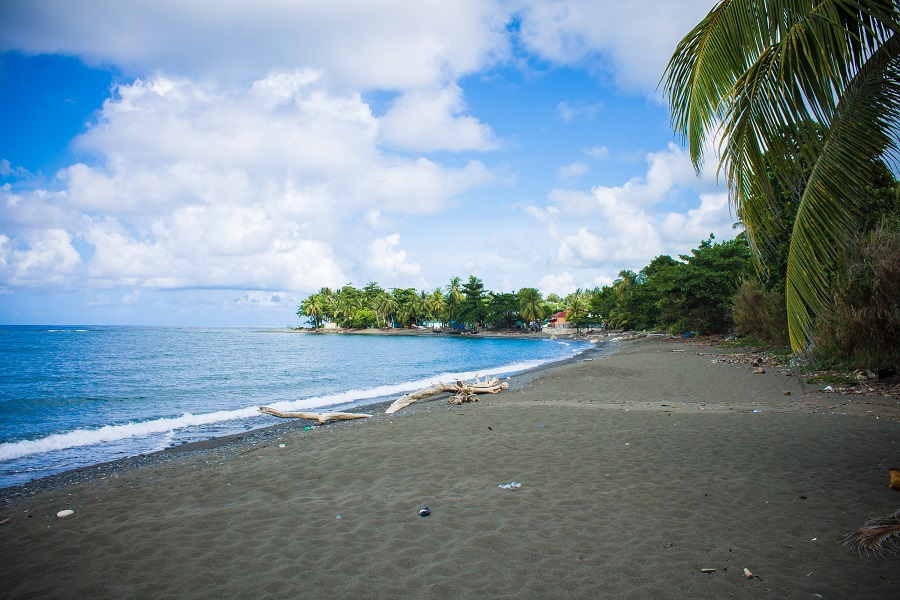 Beach Location
The Hope Bay Beach is a fishing beach which is approximately 8,093 square meters (2 acres). The beach consist of a gear shed, a vending and storage area as well as a changing area with bathroom facilities.
Environmental Features
The natural sand on the Hope Bay beach features medium to coarse grains of black sand. The slope of the beach leading to the water is gentle. There are coconut trees scattered throughout the property along with other coastal plants such as seaside mahoe.
Accessibility and Parking
Hope Bay beach is located along the main road that passed directly through the town. There is no designated parking however a few cards can be accommodated.
Amenities
Clinic, bar
Things to do
In addition to swimming, beachgoers can purchase fish but also explore the city of Port Antonio. Historical sites nearby include Christ Church, Folly Lighthouse and Folly Ruins. If interested in art, individuals can also visit the Portland Art Gallery.
Beach Licences
No
Location Map