Jackson Bay Beach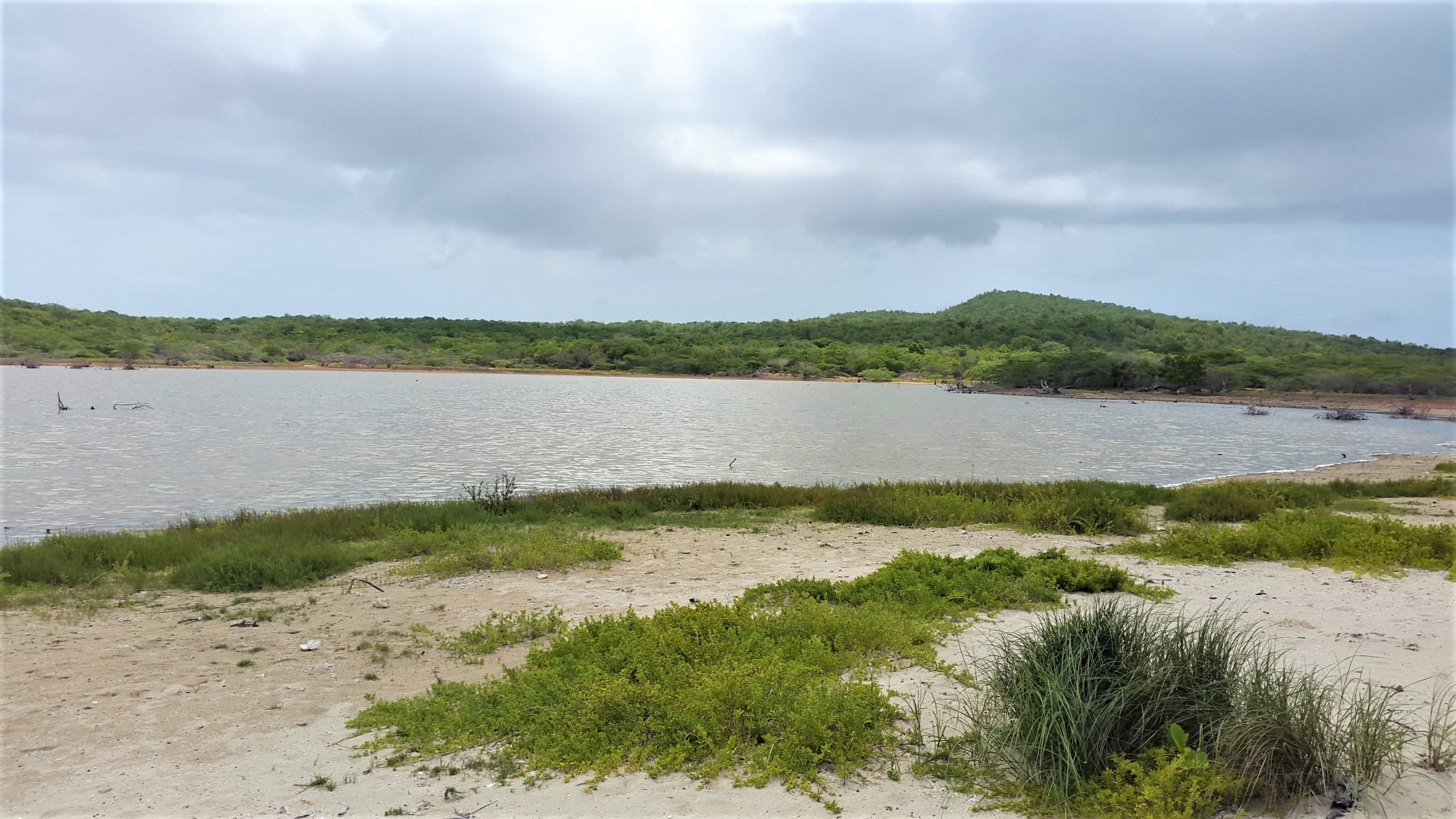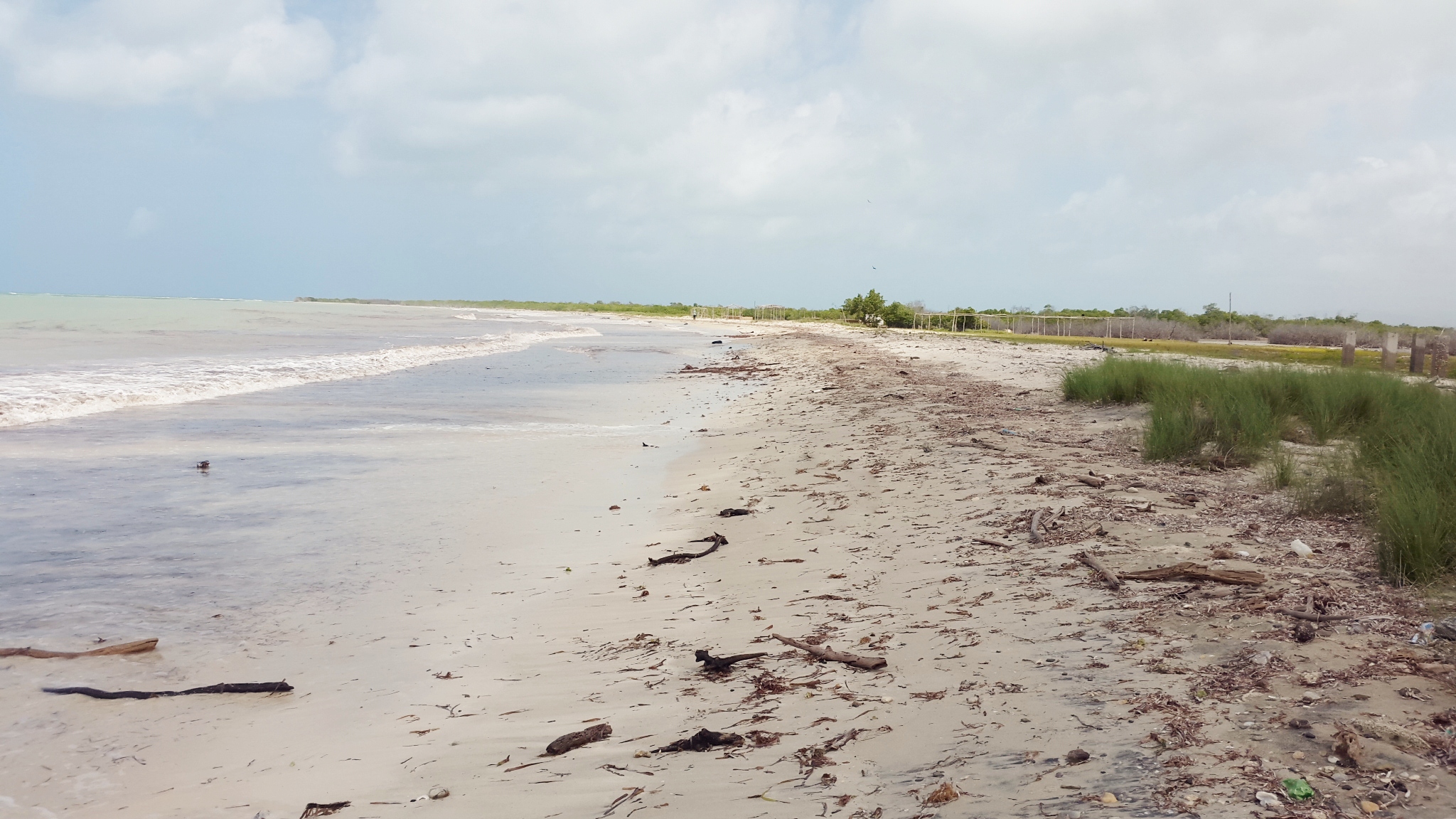 Beach Location
Jackson Bay Beach is located in the parish of Clarendon, to the south of Portland Cottage and the southwest of Rocky Point. The beach stretches for over 350 metres (1,500 feet) with a width of approximately 12 metres (40 feet). The usable area of the beach is an approximate 5,600 square metres or 1.4 acres.
The beach is somewhat isolated as there are no surrounding developments close by. The natural sediment consists of light brown medium size sand which is quite pleasant underfoot. The beach slopes gently.
Environmental Features
Surrounding the beach are swampy marsh lands, however there are no trees there. About 300 metres away from the shoreline are small patches of seagrass beds.
Accessibility
The beach is accessible by the road to the Portland Cottage - with a deviation to the south. The roadway goes through areas of swamp and marsh lands and varies overall in surface conditions.
Parking
There is no designated parking area. Further, caution should be exercised in parking along the roadway due to the swampy nature of the area.
Amenities
Bathroom facilities and vending stalls (both not operated daily).
Things to do
Wading, swimming
Location Map