James Bond Beach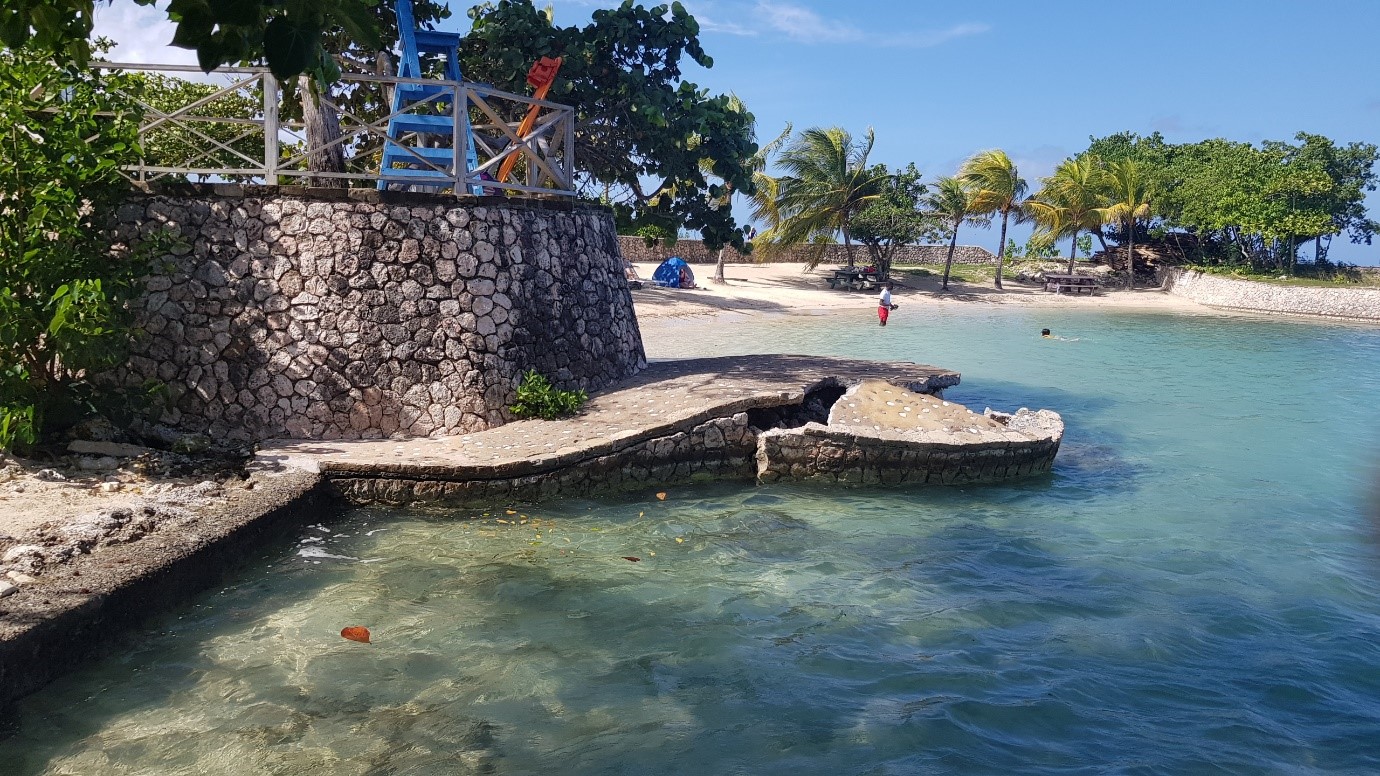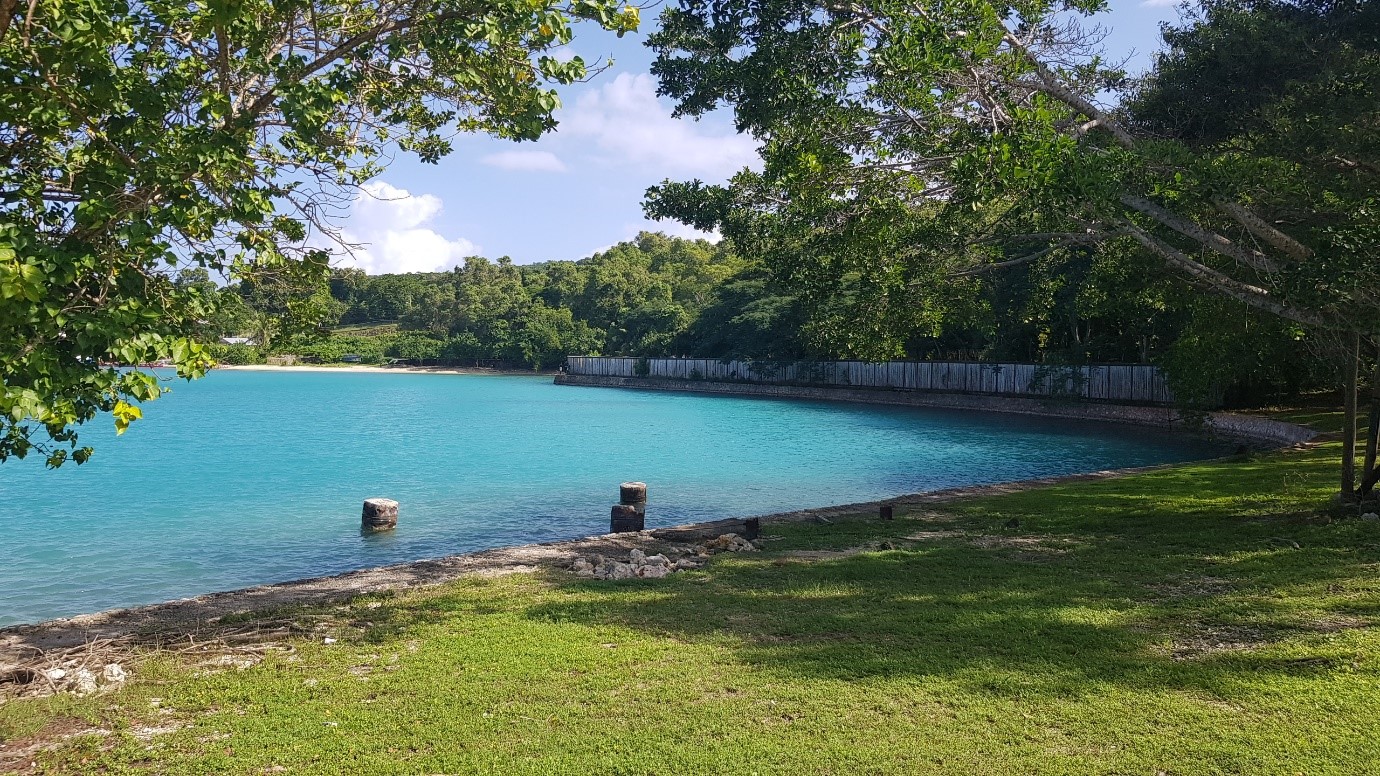 Beach Location
18°24'23.41" N &nbsp&nbsp&nbsp&nbsp 76°56'57.83" W
James Bond Beach is a recreational beach located in Oracabessa, St. Mary. The beach is less than half an hour from Ocho Rios and Port Maria.
Description & Environmental Features
The property is extensive and includes both sandy and rocky shorelines with a large lawn. The beach area comprises medium to coarse white sand stretching approximately 427 metres long and 20 metres wide. The nearshore contains coral reefs, which provide habitat for the economically-important marine species protected by the Oracabessa Bay Special Fishery Conservation Area. There are various trees on the backshore including West Indian almond, coconut and seaside mahoe, along with coastal grasses.
Accessibility and Parking
There is a designated parking area that can accommodate approximately 50 vehicles.
Amenities
Food services are available as there is a restaurant and bar onsite, as well as picnic tables and chairs. Additional amenities include a changing room, restrooms and a playfield. The beach can accommodate large gatherings.
Things to do
The area is fit for scuba diving, snorkelling, swimming, dining, beach football, picnics, volleyball, strolling and has a large lawn for social gatherings. Patrons can visit nearby attractions, including Mystic Mountains Jamaica Adventure Park, Noel Coward's Firefly House, Bridge Farm Blue Jamaica, Dolphin Cove and Water Land Park.
Existing/Current Beach Licence
Yes
Location Map