Lances Bay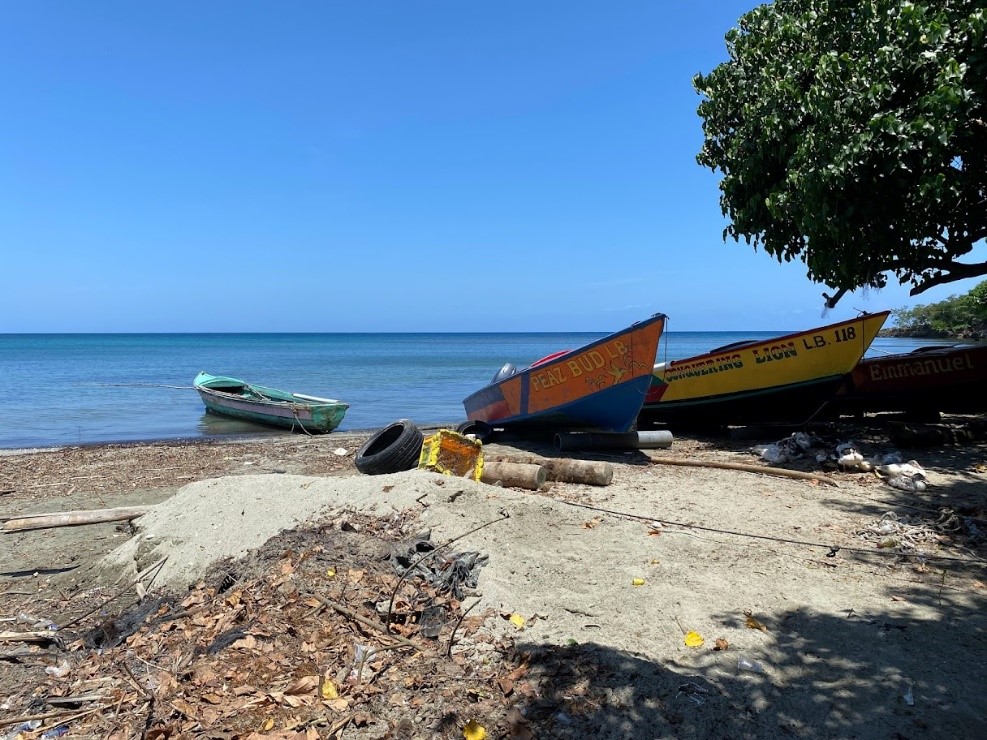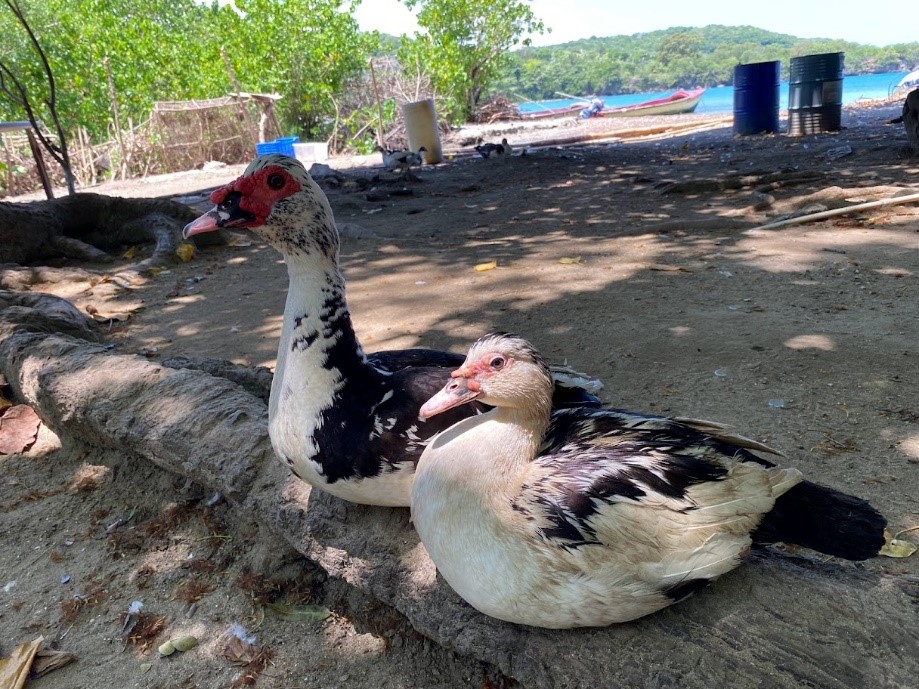 Beach Location
18°26'36.76" N &nbsp&nbsp&nbsp&nbsp 78° 13'19.59" W
Lances Bay Beach is located in Lances Bay, Hanover, less than ten minutes from Lucea.
Description & Environmental Features
The beach's natural sediment is fine dark grey sand. There is evidence of mild erosion. The coastline is heavily vegetated with various coastal plants such as red mangroves, white mangroves, seagrape and species of Acacia. There is an early childhood school on the beach.
Accessibility and Parking
The beach is accessible from a parochial road directly off the A1 main road leading from Lucea to Negril. There is no designated parking; however, there is space for a few vehicles.
Amenities
Food services are available as there is a restaurant and eating area. In addition, a fridge (cold storage) is functional and available to fisherfolks.
Things to do
Patrons may purchase fresh catch at the facility. The beach can facilitate strolling and boat repair and storage. There are various recreational offerings nearby, including Bull's Bay Beach, Tryall Golf Club and Dolphin Cove.
Existing/Current Beach Licence
No