Long Bay Beach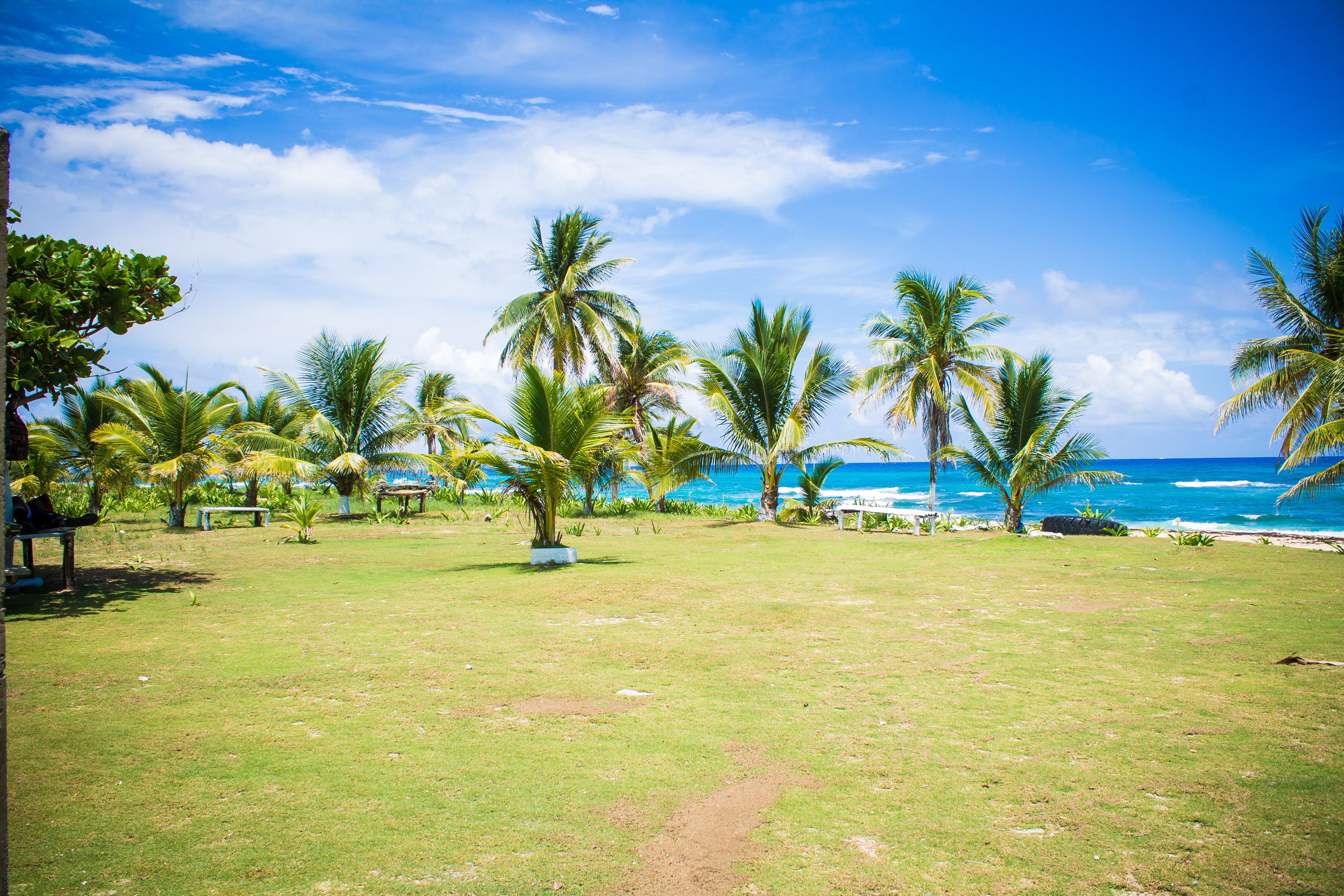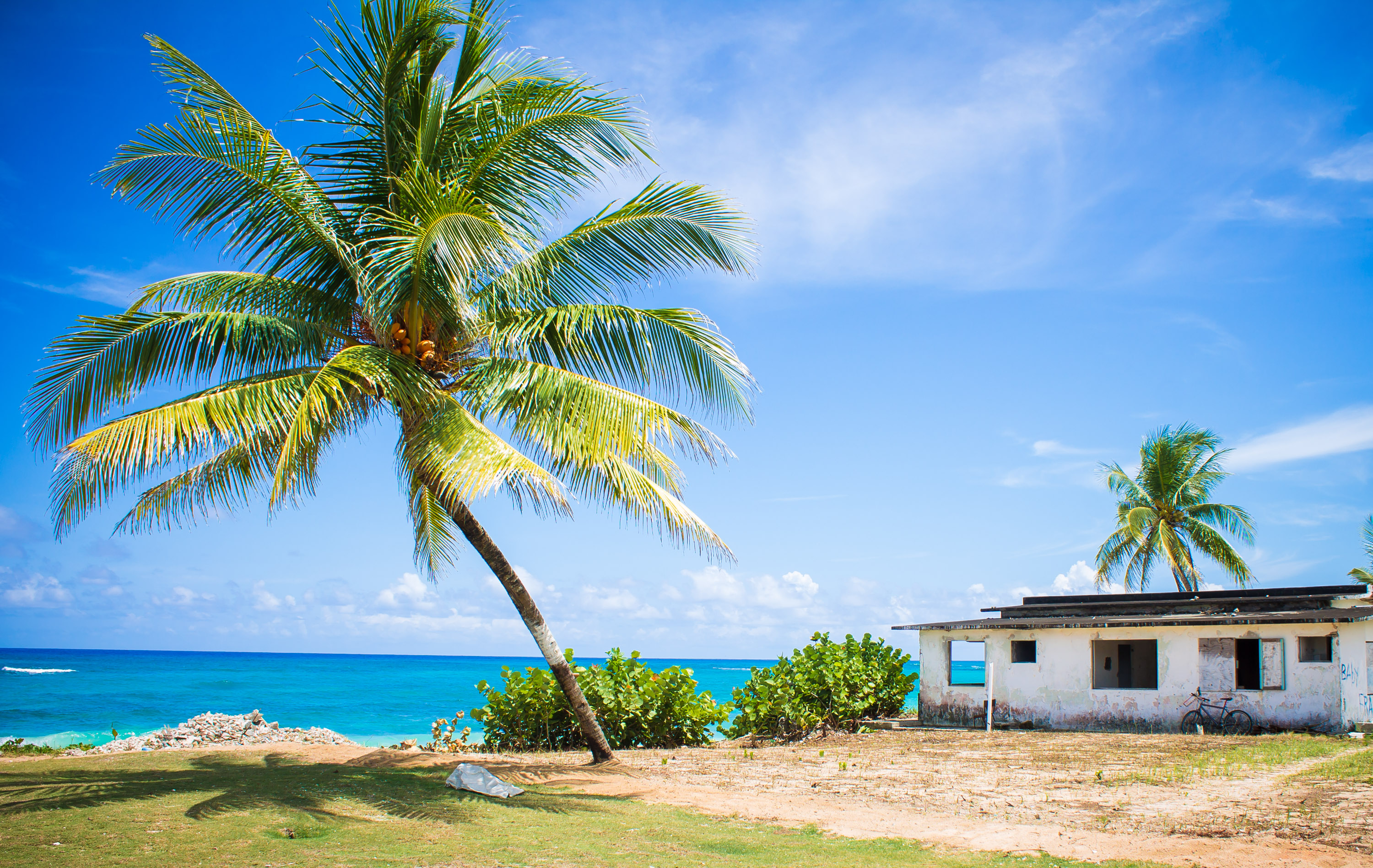 Beach Location
Long Bay Beach is located in the parish of Portland on the north-eastern coast of the island. It is 5.8 km northwest of Rural Hill. Other nearby communities are Windsor Forest, Hartford and Fair Prospect.
Environmental Features
The beach slopes gently. The natural sediment is fine to medium grain white sand. Coral reefs are located approximately 61 metres (200 ft.) offshore and the second at approximately 122 – 152 metres (400 – 500 ft.). Sea grass beds are located along the entire bay. The entire length of Long Bay Beach stretches approximately 1.6 kilometres (1 mile).There are several trees, mostly coconut, as well as grasses on the periphery of the beach.
Accessibility and Parking
Long Bay Beach lies along the A4 main road and is easily located. There are designated (grassy) areas for parking along the beach.
Amenities
Commercial entities are present on the northern end of the beach. The beach houses numerous abandoned buildings and various remnants of structures which formerly functioned as shops, bars, restaurants, public bathrooms and changing rooms but which were put out of service or destroyed in various weather events such as storms and hurricanes. Notwithstanding, there are several operational commercial enterprises which tend to mostly be on the northern end of the beach.
Things to do
Patrons may bathe, wade, swim, snorkel, stroll and sunbathe on the beach. If visitors wish to see more throughout the day they can visit Folly Ruins and Folly Lighthouse (Historical sites) as well as Portland Art Gallery. There are also nearby restaurants and Boston Jerk Centre which individuals may visit for a quick bite.
Beach Licences
No
Location Map