Lyssons Beach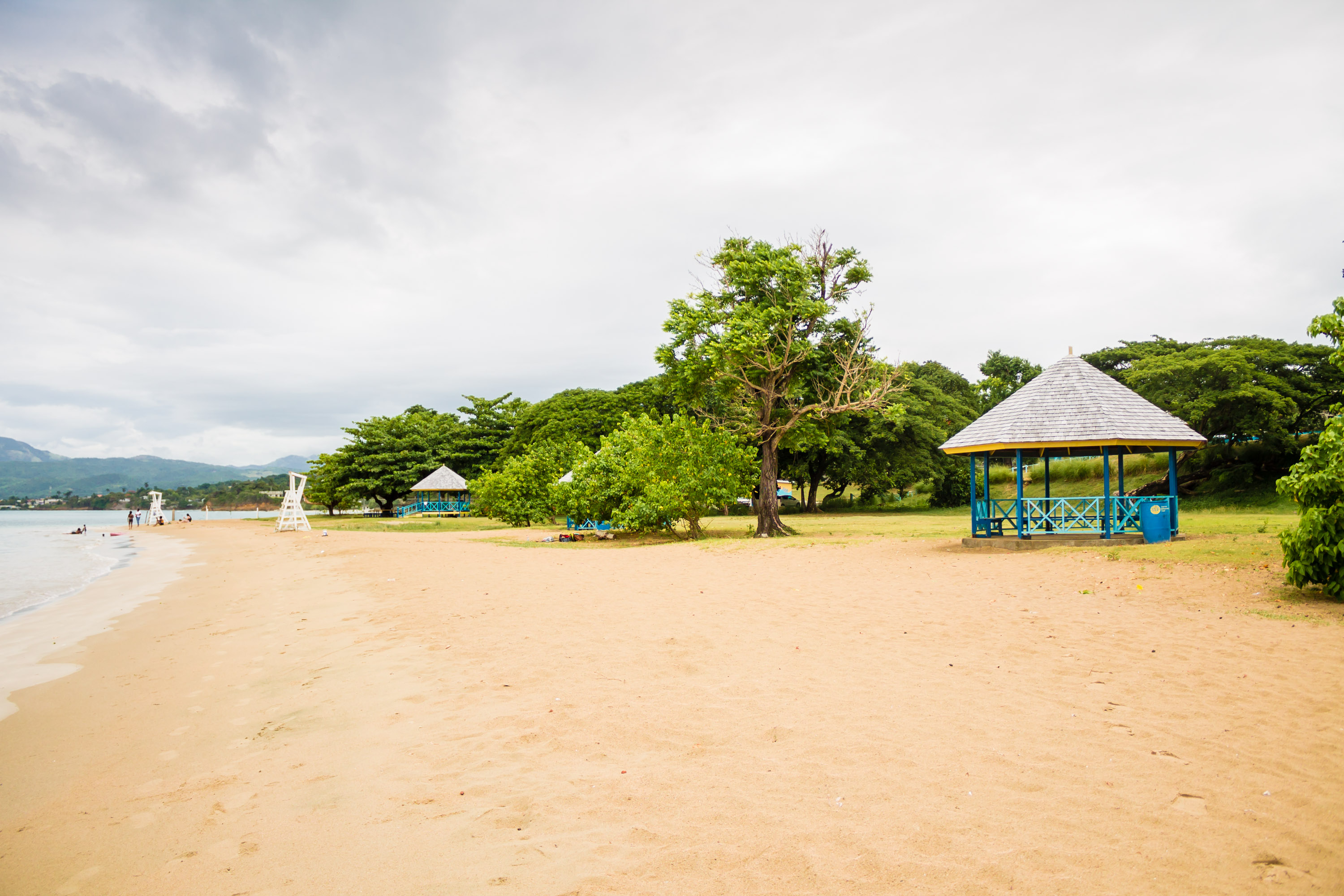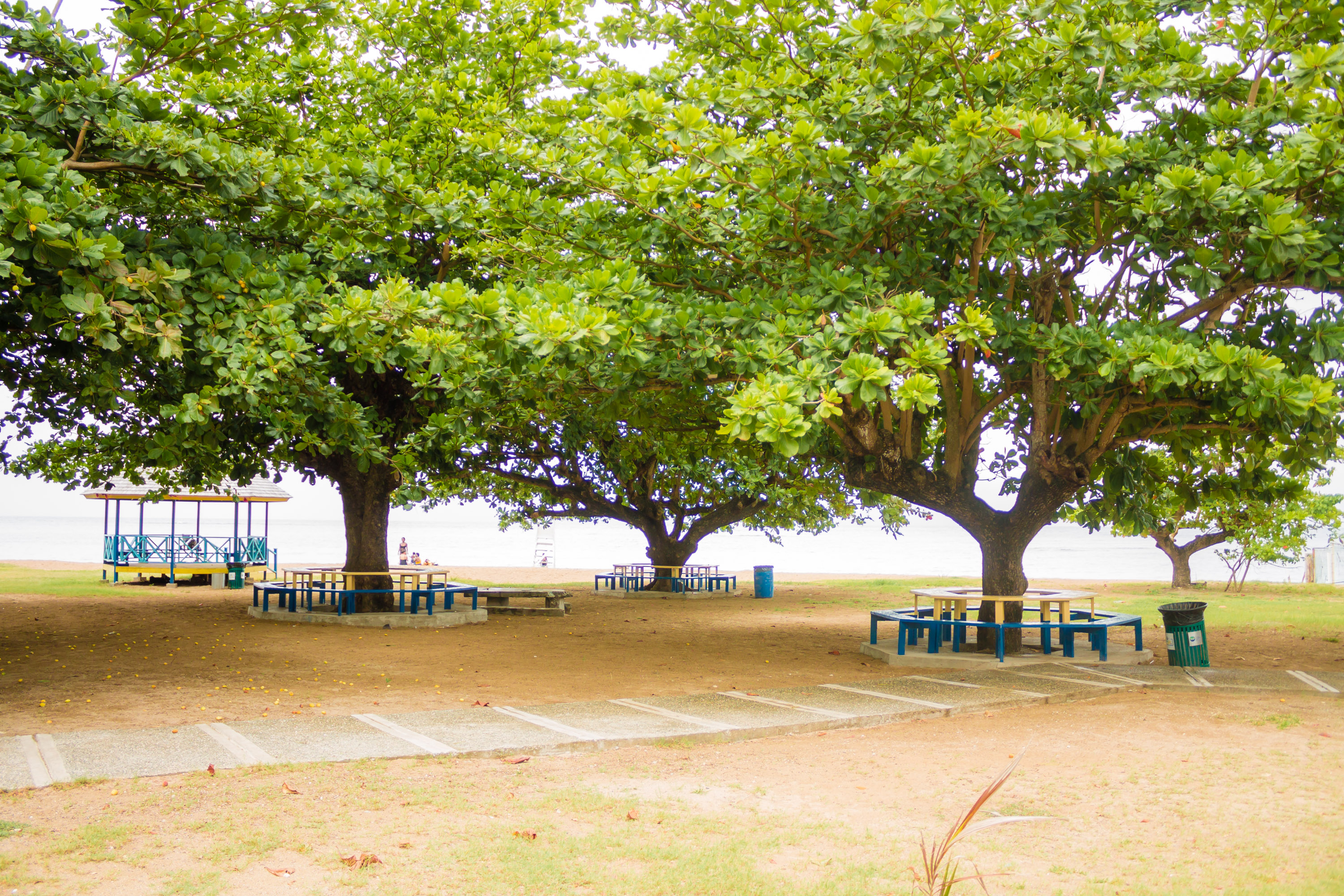 Beach Location
17°52'39.95"N, 76°23'22.05"W
Lysson's Beach is located in the parish of St. Thomas with the closest town being Morant Bay. It is accessed directly from the Lyssons to Prospect Main Road and easily accessible.
Environmental Features
The beach located with an cove and is approximately 323 metres in length with brown fine grain sand. The swim area is shallow and provides a good area for wading. No seagrass beds are found within the swim areas as they along with the coral reef begin approximately 70 meters seaward.
Parking
Parking available.
Things to do
The beach is pleasant for swimming, wading and beach football.
Amenities
Showers, Bathroom, changing rooms, benches, tables and gazebo newly renovated
Beach Licences
No
Location Map