Marine Terminal Beach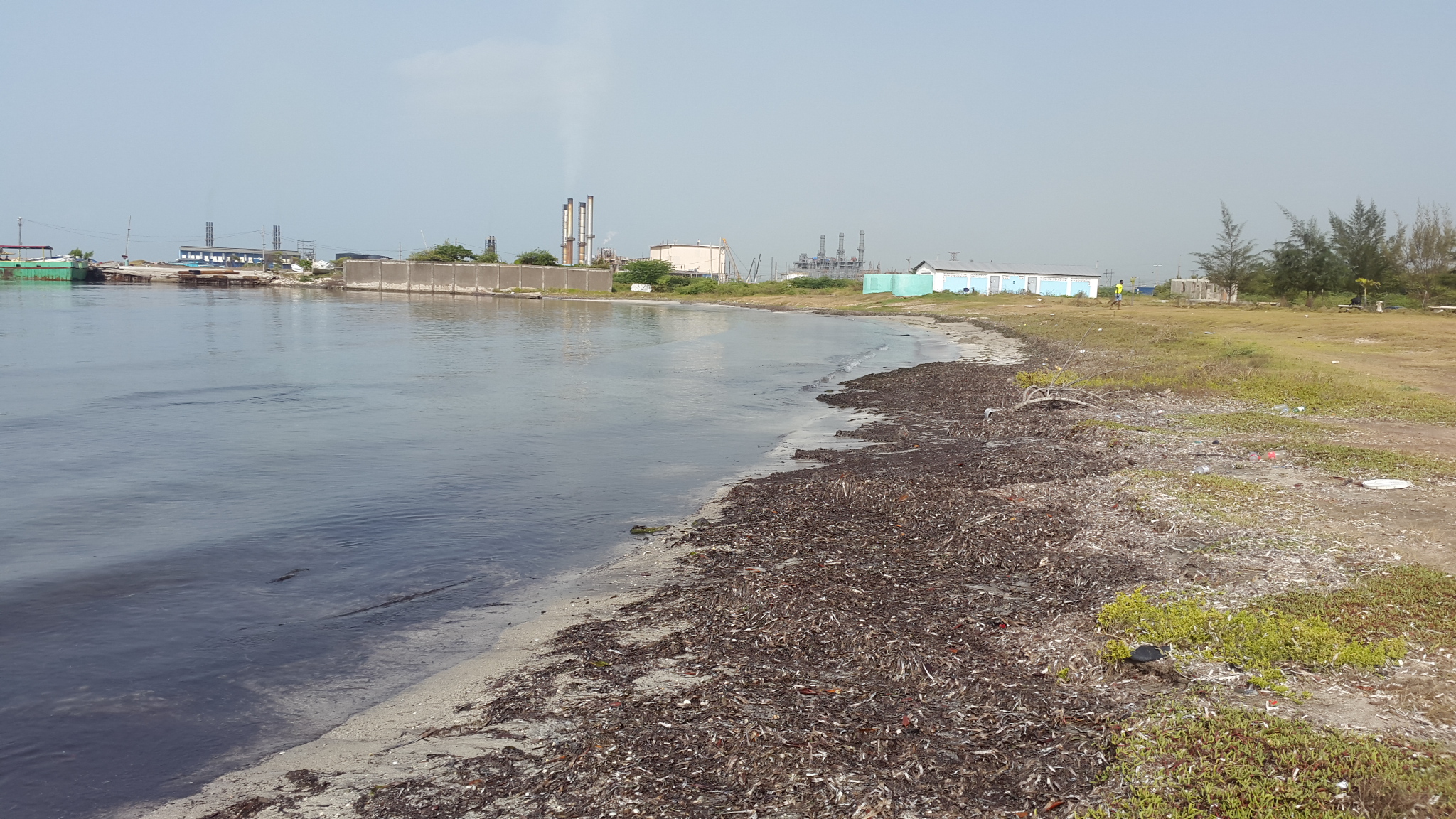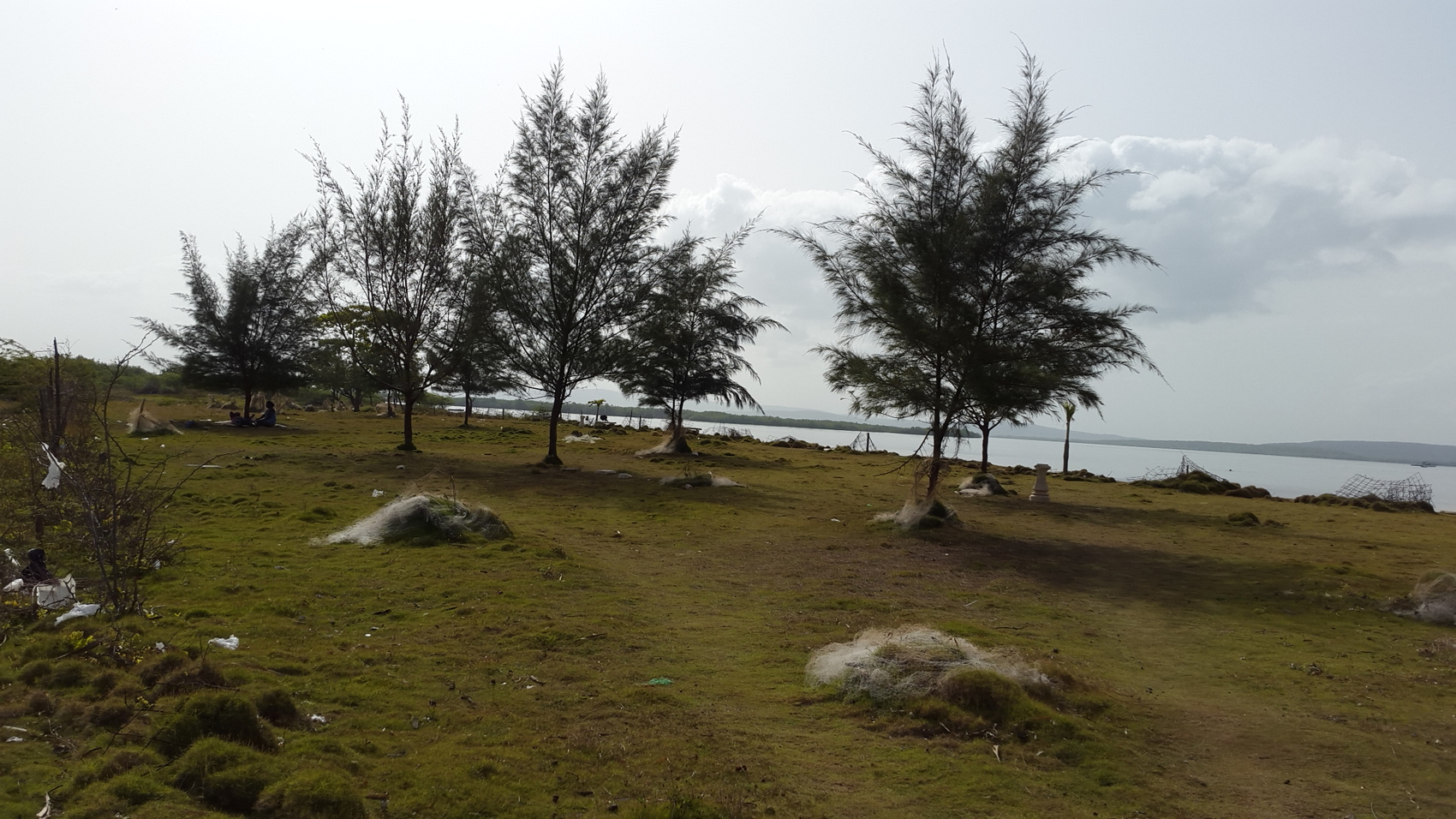 Beach Location
The Marine Terminal Beach is located in Old Harbour Bay in the parish of St. Catherine and is just east of the Moores Pen community.
There is a wharf separating the beach at this location thereby creating two beaches and while both beaches range in width between 1.5 to 3 metres, the beach on the northern side is approximately 182 metres (600 feet) while that on the southern side is an approximate 300 metres (1,000 feet) long.
The southern "beach" which is very stony is mainly used by fishermen, while the northern side has fine silt-like sand particles; however it is not unpleasant underfoot. The slope of the beach on both sides is gentle.
Environmental Features
There are several large seagrass beds close to the shore.
Accessibility
The beach is directly beside the Old Harbour Bay power plant, which has adequate signage leading up to it. There is a footpath from the roadway leading onto the beach. However, there is no distinct entry point to the beach.
Parking
No designated parking available, a few cars can be accommodated on the grassed area behind the beach
Amenities
None
Location Map