Rio Bueno Beach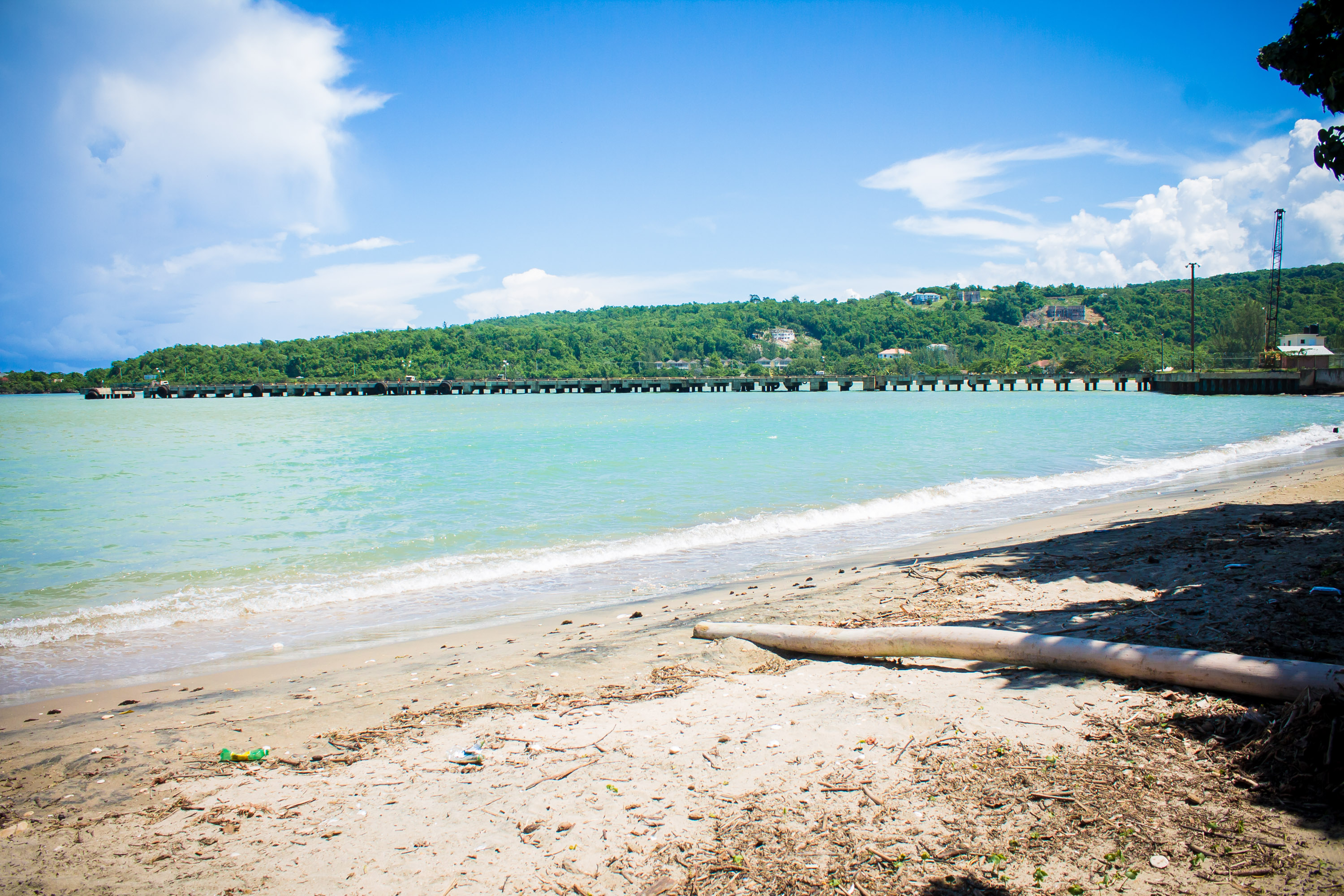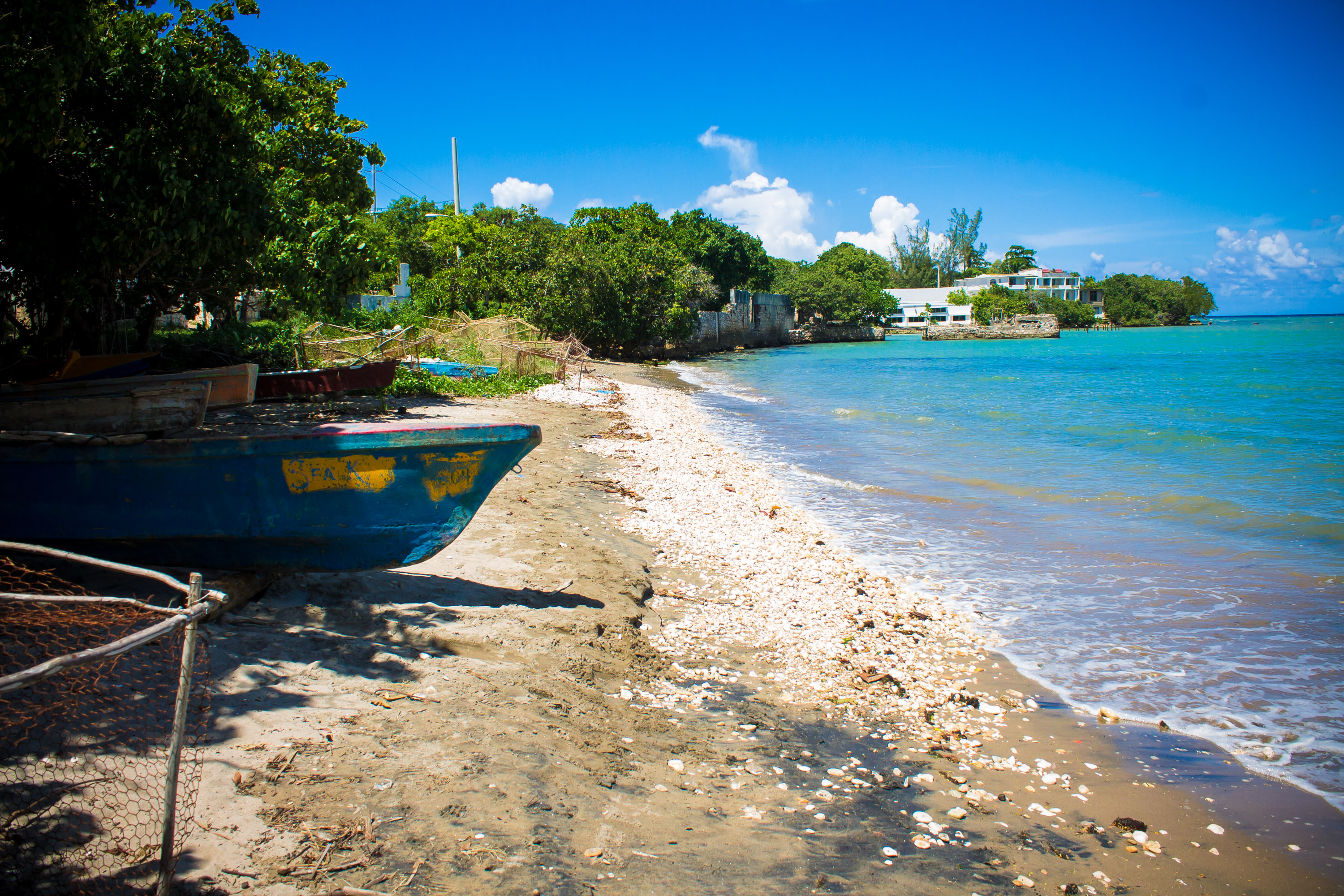 Beach Location
Rio Bueno Beach, situated just west of the Rio Bueno River in the parish of Trelawny, is located in the community of Rio Bueno. The beach has a width of approximately 91 metres (300 feet) and a length of approximately 244 metres (800 feet).
Environmental Features
The natural sediment of this gently sloping fishing beach consists of medium sized white sand. There are slight variations in sediment size along the length of the beach with pebbles occurring in some areas. There are several trees which act as a shade along the shoreline. Approximately 180 metres (600 feet) offshore, there are coral reefs, while the western end has patches of seagrass.
Accessibility and Parking
The beach is located on the old main road, which may be accessed from the Northcoast Highway. There is a cleared area off the road which may accommodate several cars but parking is limited.
Amenities
A bar is onsite which can provide cool drinks if the heat of the sun becomes a bit much.
Things to do
Beachgoers who wish to explore beyond the shores of Rio Bueno Beach can visit Joe James Gallery, just 0.48 km from this site. After swimming or sunbathing, individuals can also explore the town of Runaway Bay.
Beach Licences
No
Location Map