Roxborough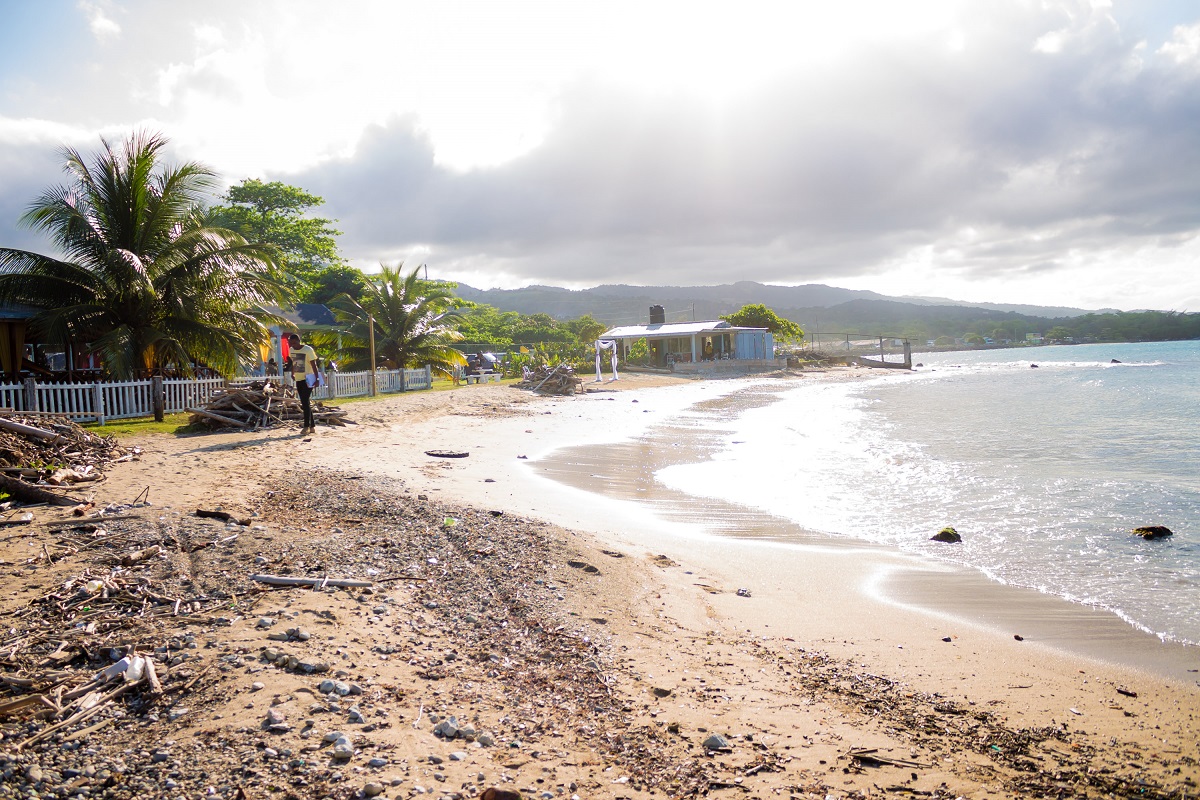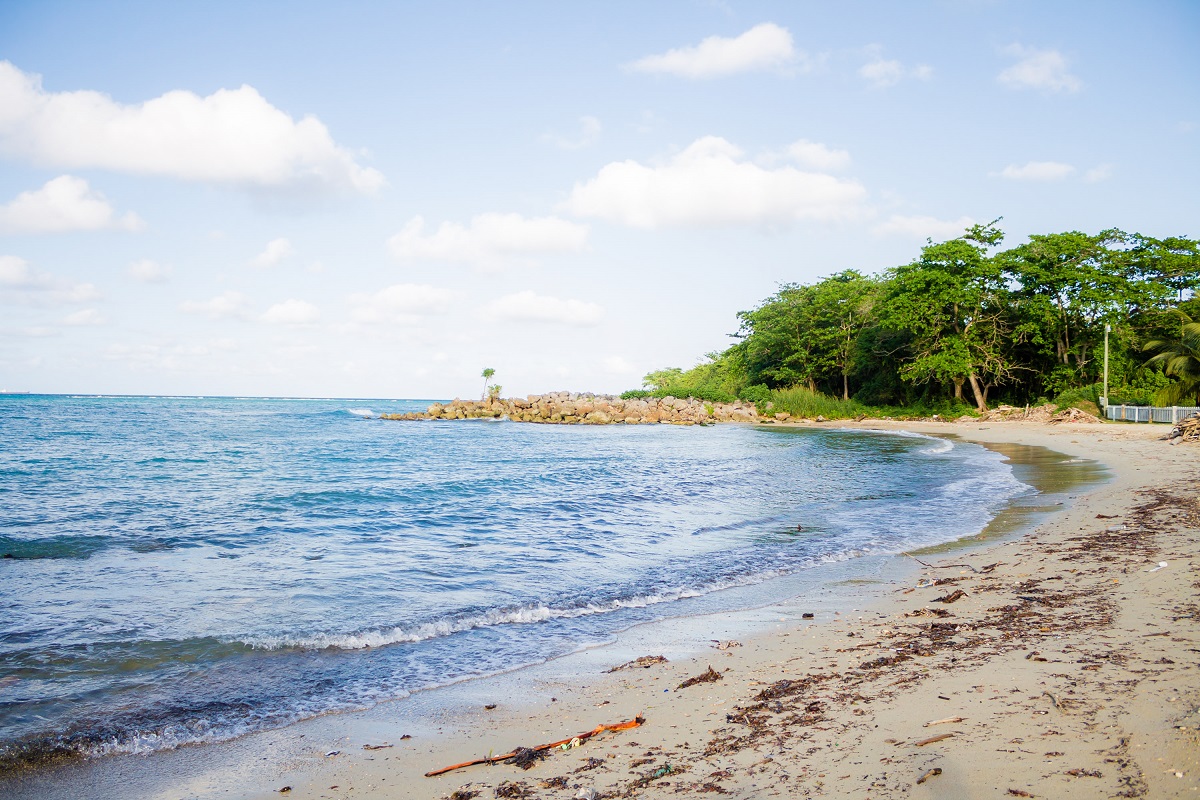 Beach Location
18°26'20.09"N, 77°11'53.10"W
Roxborough Beach is located in the Parish of St Ann and is located just outside the town of St. Ann's Bay and 11.5km outside the town Ocho Rios. It is accessed directly from the North Coast Highway and is adjacent to the St. Ann Traffic Depot. There are many hotels and historic attractions nearby including the World Famous Dunn's River Falls.
Environmental Features
The beach is approximately 110 metres in length and has brown fine to coarse grain sand. An old rubble groyne is located on the eastern end of the beach where a large earth drain enters the sea. Seagrass beds are located close offshore. There is very little vegetation on the beach, however the eastern section has large shrubs and grasses..
Parking
Parking available and is associated with the Restaurant on the property.
Amenities
Restaurant and Bar, Gazebos, toilets and a Spa on the western section of the beach.
Beach Licences
No
Location Map