Sailor Hole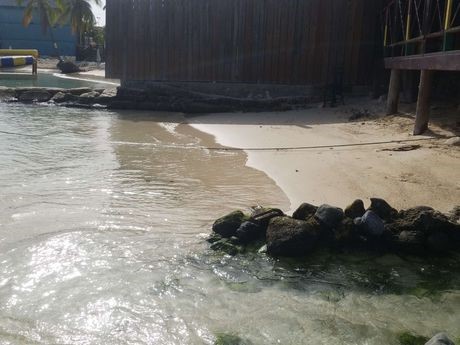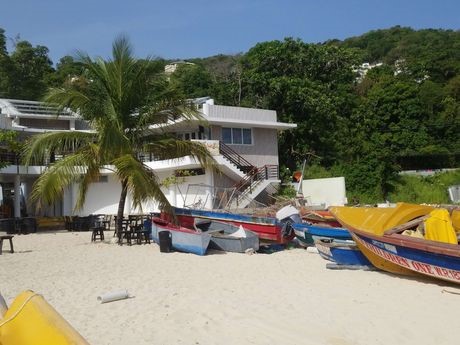 Beach Location
18°24'26.00" N &nbsp&nbsp&nbsp&nbsp 77°6'39.02" W
Sailor Hole, also called Ocho Rios Fishing Village, is located in Ocho Rios, St. Ann.
Description & Environmental Features
The natural sediment of the beach is fine white sand, while the backshore vegetation includes West Indian almond trees. A small stream empties along the centre of the beach.
Accessibility and Parking
The beach is located near the A3 main road. Parking is available that can accommodate multiple vehicles.
Amenities
Food services are available as there are various restaurants and bars surrounding the beach. The beach is used for boat repair and storage and swimming.
Things to do
The beach is fit for swimming. In addition, there is an area used for boat docking and fishing gear storage. In addition, patrons can visit Shaw Park Botanical Gardens, Turtle River Park and Konoko Falls nearby.
Existing/Current Beach Licence
Yes
Location Map