Spring Gardens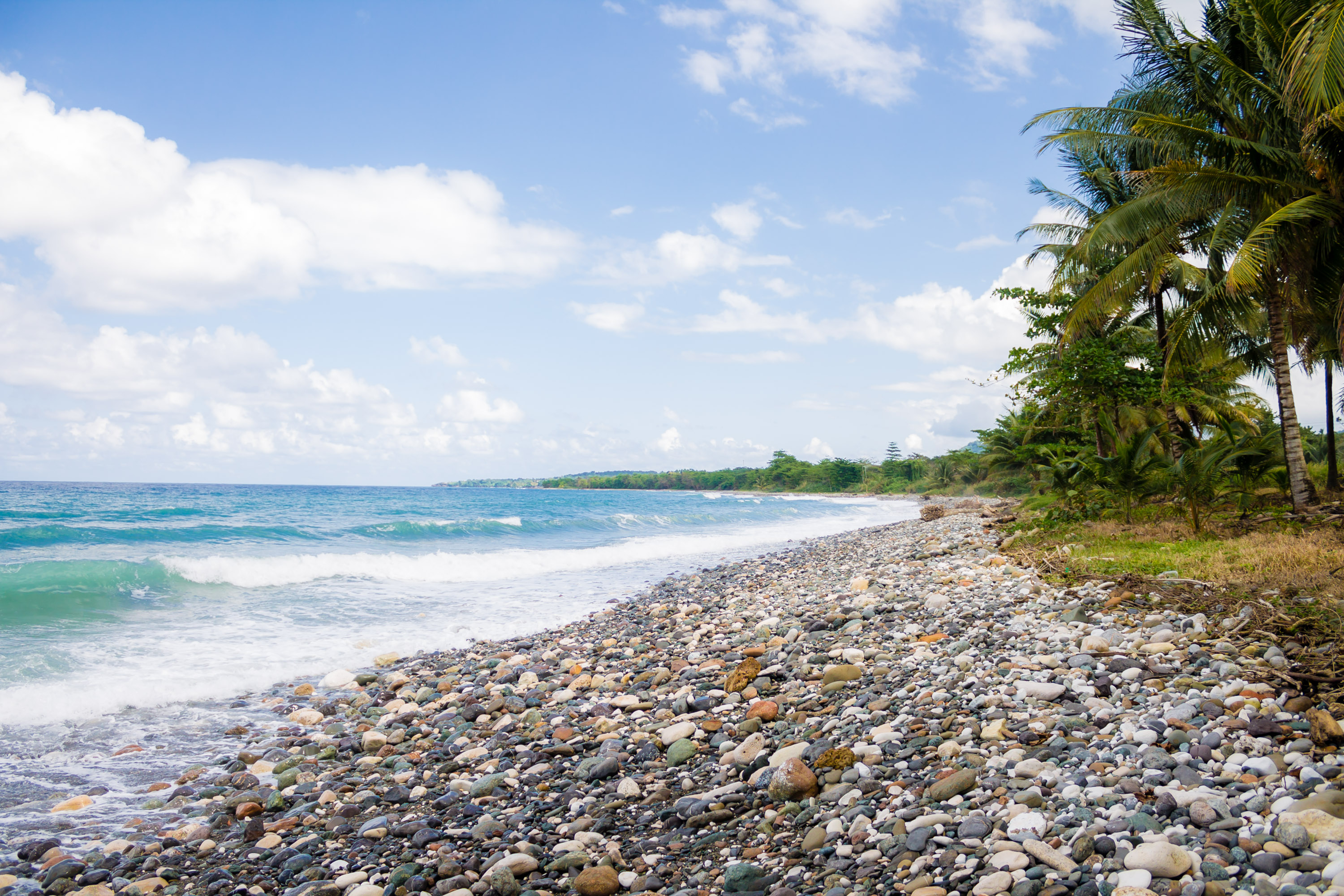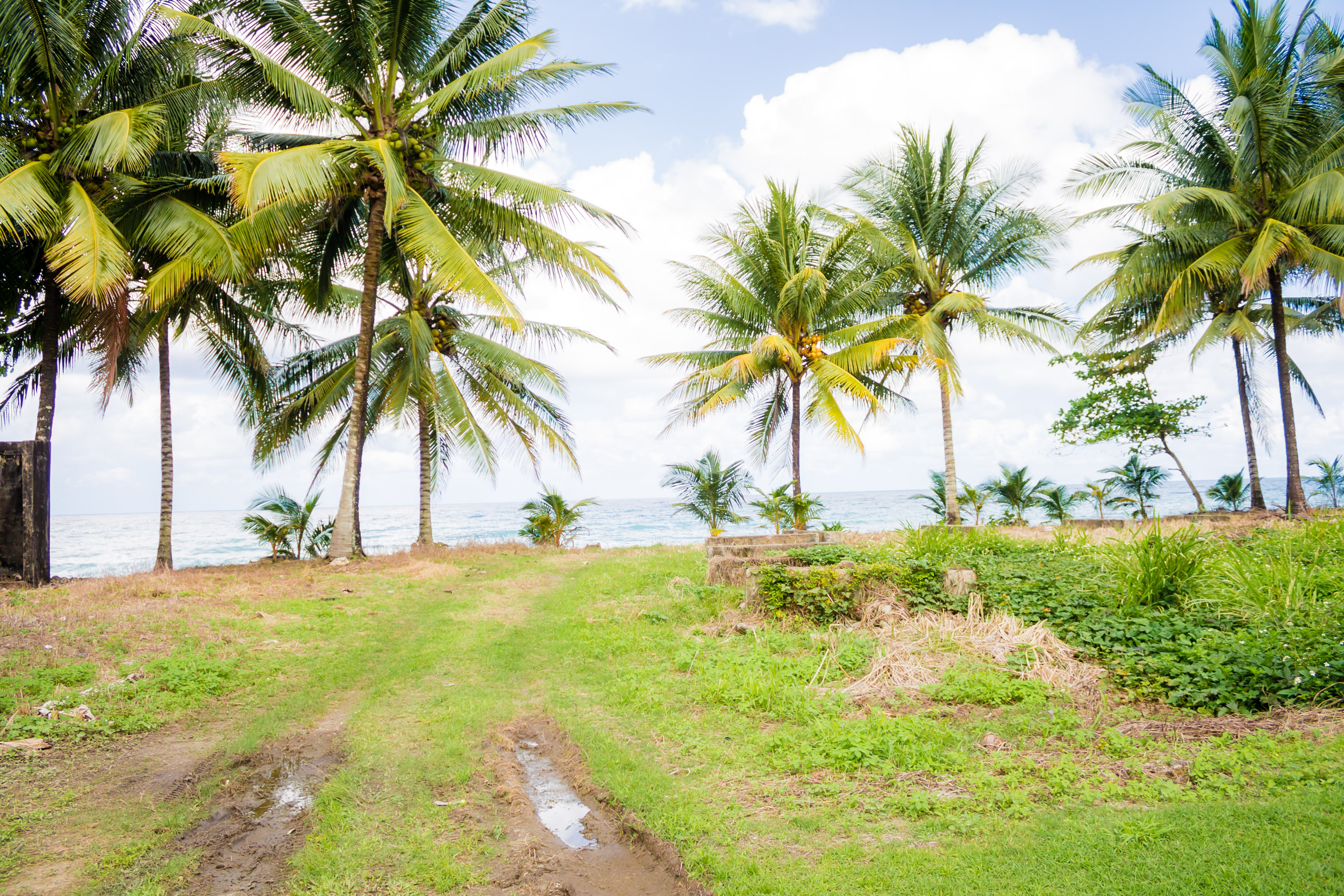 Beach Location
18° 13'37.07"N, 76°38'22.89"W
Spring Gardens in located in the parish of Portland on the Spring Gardens and Orange Bay main road.
Environmental Features
The beach consists of cobble stones of various sizes which makes it difficult to walk on. There are several coconut trees, bananas trees and West Indian Almond on the property, as well as various coastal grasses. The wave energy is generally high with strong rip current.
Accessibility and Parking
The beach is easily accessible as it is directly adjacent to the main road/north coast highway. Limited undesignated parking is available.
Amenities
The beach has not be utilized in years which has resulted in its ruin. All the infrastructure on the beach is now non-functional. It currently serves as an area offering scenic views
Things to do
The beach offers an area for picnics and to enjoy the vista.
Beach Licences
No
Location Map