St. Margaret's Bay Beach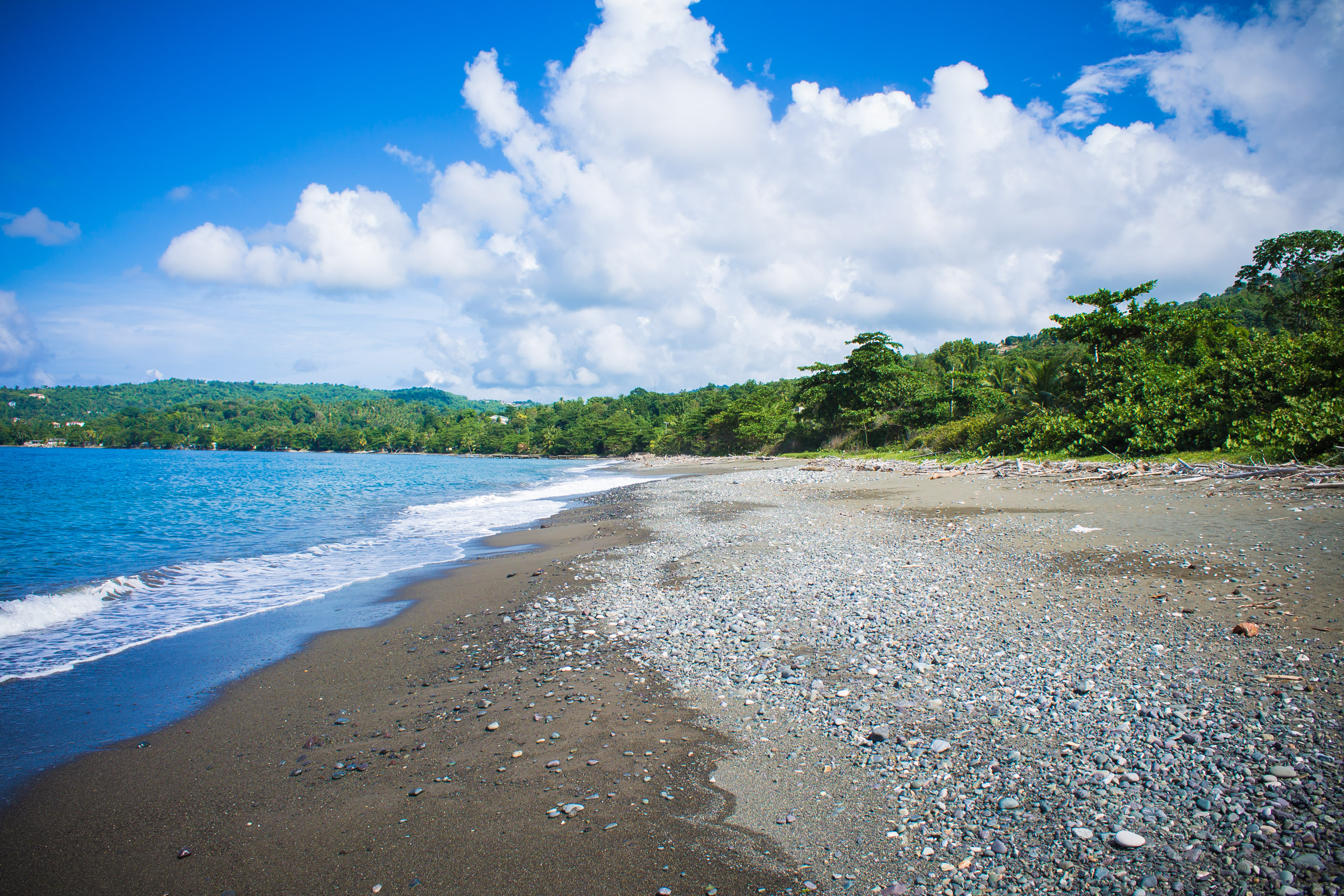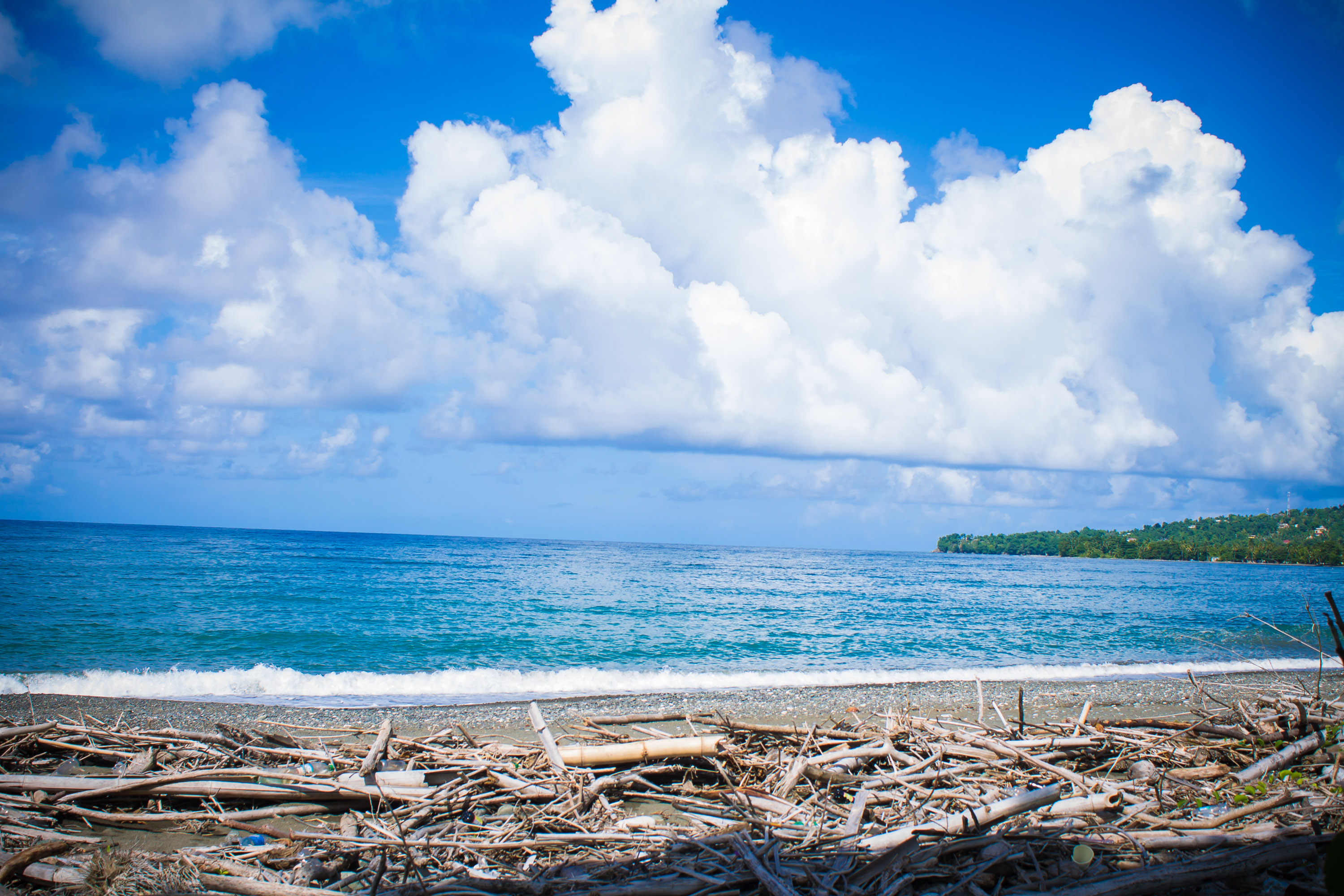 Beach Location
St. Margaret's Bay Beach is located close to the communities of Snow Hill and Burlington in the parish of Portland. To the east of the beach is the mouth of the Rio Grande River. The shoreline of the beach is dotted with remnants of dock structures as the site was historically used as a transportation hub in the shipment of banana. The beach also features an equipment storage shed for fishermen. Additionally, there are 5 drains on the beach: 4 manmade and 1 natural.
The sediment on the beach has large to fine cobble stones and dark grey sand. The slope of the beach is gentle.
Environmental Features
There are small patches of seagrass beds close to the beach. The Rio Grande River is just west of the beach.
Accessibility
The beach lies along the main road. There are no designated access points to the beach.
Parking
No designated parking
Amenities
None
Location Map