Tryall Beach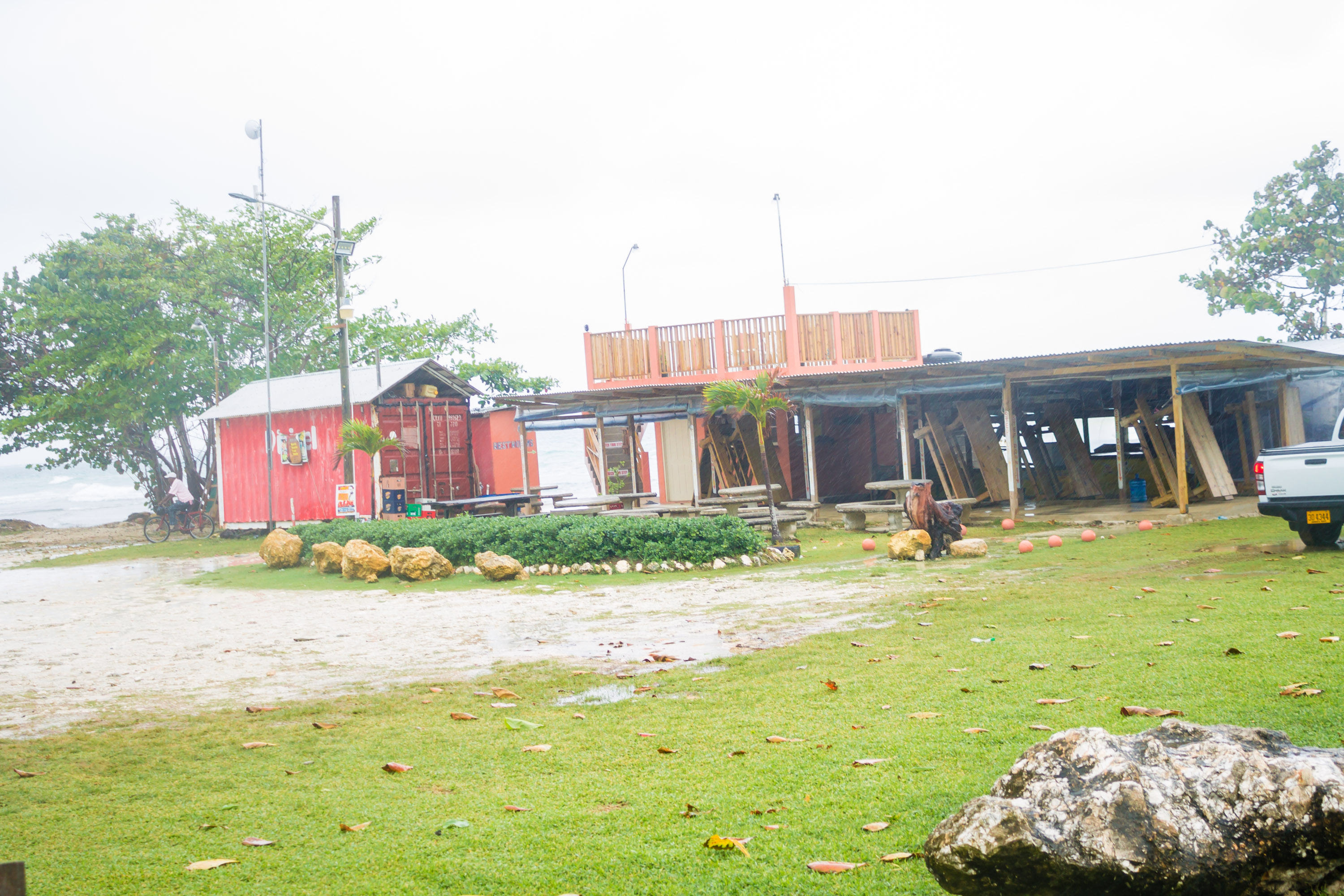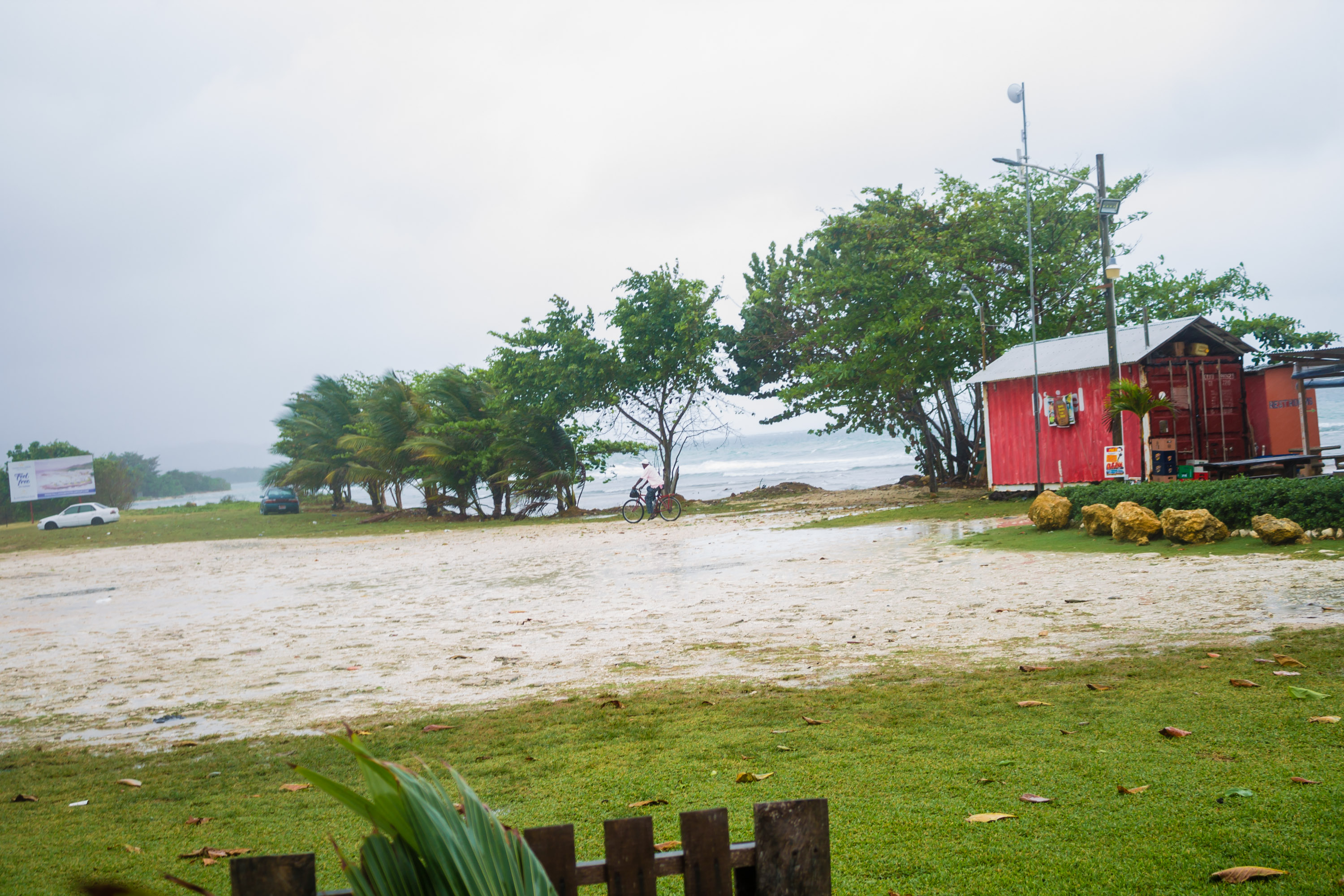 Beach Location
Tryall beach is located to northeast of the town of Sandy Bay in the parish of Hanover. The beach is located directly off the Northcoast highway. It is small, with a total length of just under 200 metres (650 feet) and width ranging between 3 – 4 metres (10 feet and 15 feet).
Environmental Features
The natural sediment present is on the beach is predominantly light brown, medium grained sand, however the beach has undergone severe erosion and with exposed rocks in some areas. There are a few coconut tree scattered throughout the property which has a fairly manicured lawn. Large seagrass beds are located within the near shore area and extents further seaward. A large expanse of coral reefs is also located offshore.
Accessibility and Parking
Accessed directly off the north coast highway. Parking available.
Amenities
No formal development. Restaurant adjacent to beach.
Things to do
The beach can be used as a rest stop. Nearby attractions includes Barbican Estate (historical site) is only 0.32 km from this beach; the Tyrall Gulf Coarse, which is an internationally renowned championship Caribbean Golf Course is also close by as well as the Hanover Museum (approx. 11.9 km).
Beach Licences
No
Location Map