Whitehouse Beach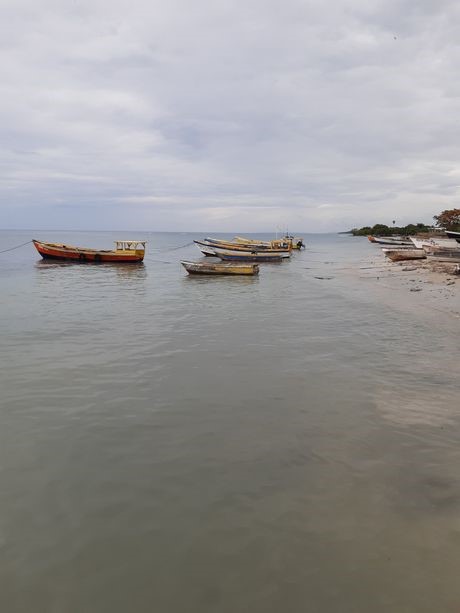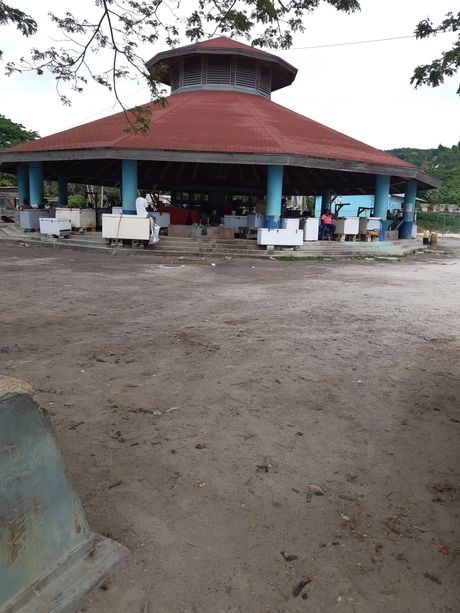 Beach Location
18°5'17.58" N &nbsp&nbsp&nbsp&nbsp 78°58'2.57" W
Whitehouse Beach is located in Westmoreland. It is located less than half an hour from Black River.
Description & Environmental Features
The natural sediment of the beach consist of fine white sand. The beach is large and clean. It is well vegetated with trees, including coconut, seaside mahoe, and West Indian almond.
Accessibility and Parking
The beach is located off Sunrise Avenue. Designated parking is available for beachgoers that can accommodate multiple vehicles.
Amenities
There are facilities for gear storage, boat storage and boat repair. The facility features cold storage facilities. There is a public restaurant on site. Bathroom and restroom facilities are available and maintained by the fishers.
Things to do
Patrons may purchase fresh catch at the facility. The beach is used for gear and boat storage, and boat repair. In addition, users can visit the Black River Safari, Appleton Estate, YS Falls, and other nearby attractions.
Existing/Current Beach Licence
No
Location Map